Our journalists and local ambassadors live in the communities we serve and are passionate about its well-being. They create content that is focused on what matters to our readers and work with local businesses to strengthen the local economic base.
---
We provide game-changing services to our advertisers and community partners, including: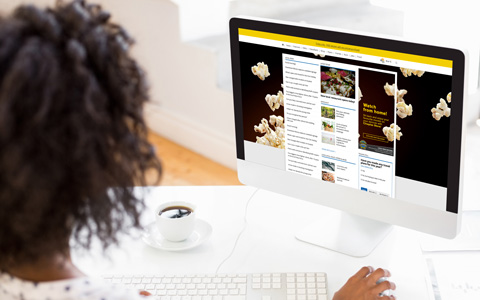 Industry benchmark for display advertising
Our extensive ad network gives you complete control. Use standard IAB sizes, custom sizes (such as our own alert banners), email banners, video and target by device, time of day, location, community and more.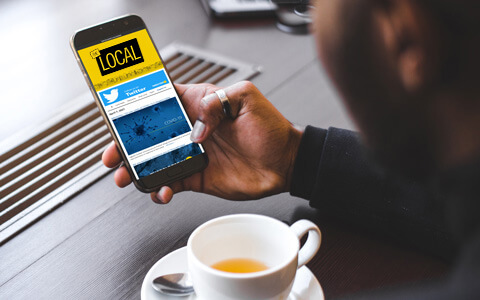 The Local email newsletter
A recap of the latest local headlines sent by email to a highly engaged audience.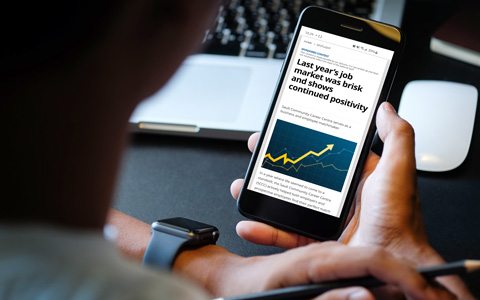 Award-winning supported & sponsored content
Our Community Leaders Program enables local businesses to increase local news coverage in our communities, while our Spotlight program shines a light on a business, employee, technology or product.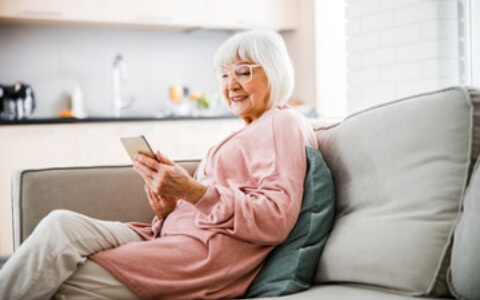 Intelligent community polling and targeting
Village IQ, our custom built polling engine, allows us to capture valuable reader opinions and use that data to provide them with a richer, more meaningful on-site experience.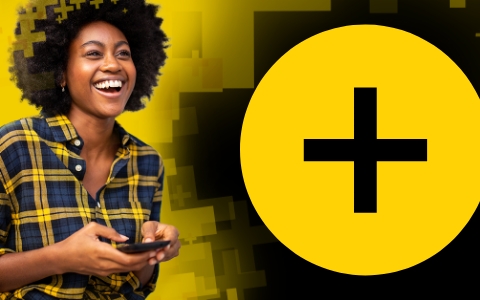 Driving reader engagement through local membership
Our +Membership program gives members access to special features, insider content and member-only rewards, including giveaways, local auctions, exclusive events, and front-of-the-line purchases.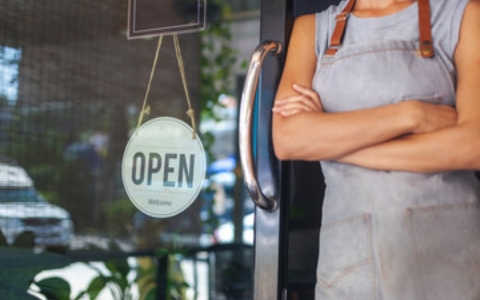 The Community Hub
The Community Hub is a collection of local business profiles, complete with contact forms, direct links, related content and more.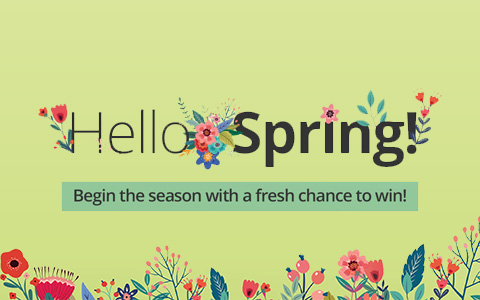 Custom sales promotions
Our seasonal and themed promotions bring readers and businesses together in ways that are meaningful and beneficial to both. Our custom CMS allows for a multitude of sales campaign formats such as sweepstakes or lead-generating promotions.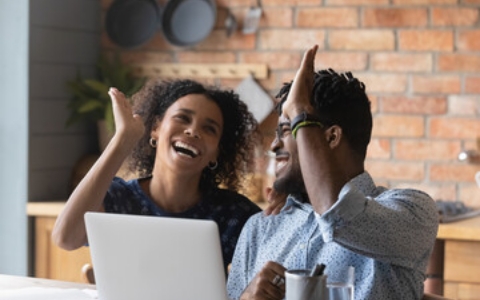 Consumer auction events
Gift card auctions are a tremendous way of generating energy, social buzz and traffic for participating local businesses. Our custom platform makes building custom auctions a snap.