Spring has sprung! 🌻
As a new season arrives, we have plenty of good news to share from around our Village. Check it out ⤵
---
What's new?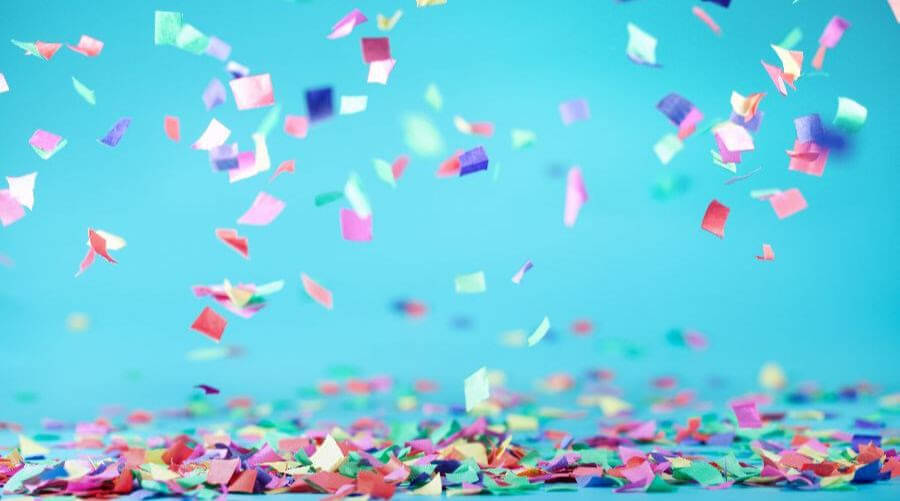 Village moves 🕺
We have a number of exciting promotions and new positions within our Village to celebrate!
Bernard Lansbergen, previously a Reporter with ThoroldToday, has now been promoted to Editor of the site.
Danielle Fleming will need to design some new business cards to reflect her promotion from Project Designer to Design Lead.
Leah Johnson is moving from the Graphics Producer role to Project Designer with her recent promotion.
And Jenelle Grenier, who started with us as a Junior Graphic Designer, has been promoted to Graphic Designer.
Congratulations, all! 👏
---
Village Life is here!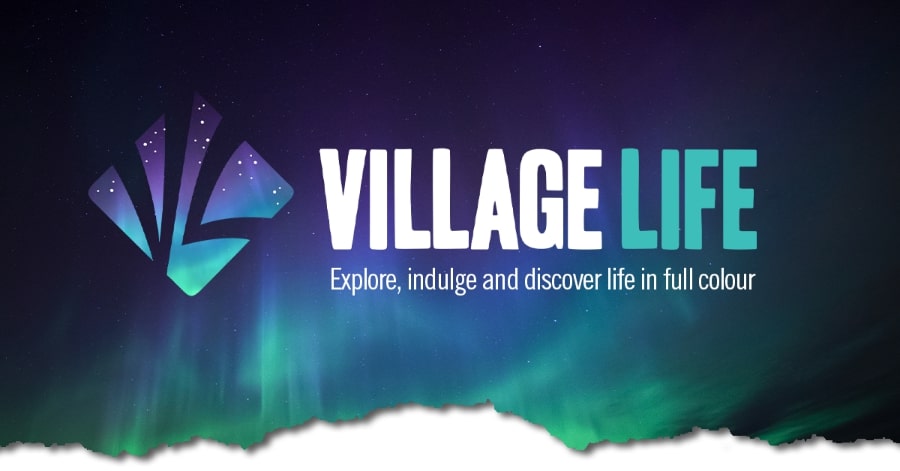 Are you looking for the keys to living your best life? 🔑
Head on over to our newly launched Village Life website to discover the latest trends in travel, health, real estate, food, entertainment and much more.
And if you haven't yet, sign up for Village Life's free weekly newsletter for the tips and tricks you need to elevate your life.
What's your favourite Village Life story so far?
---
Did you know we have Community Advisory Boards?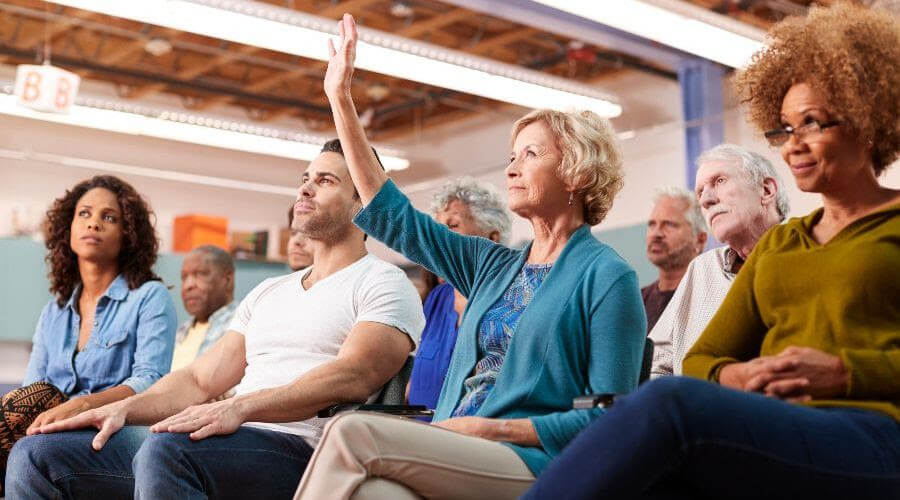 We are working hard on establishing a culture of listening with our readers and with that mission guiding the way, we continue to grow our Community Advisory Boards in our communities.
What is a Community Advisory Board, you ask?
Community Advisory Boards consist of community leaders from diverse backgrounds who help to guide and reflect on our delivery of local news.
The aim of the advisory board is to provide an opportunity for open and mutually beneficial conversations that help create the best possible offering of local news and information to our citizens.
So far, we have advisory boards established in Sault Ste. Marie, North Bay, Barrie and Newmarket. In the next few months, we will be adding Guelph, Orillia, Burlington, Collingwood and Cambridge to that list!
The board meets two to three times a year and the experience with our advisory boards so far has been very beneficial, with the group offering valuable perspectives and unbiased insights and ideas from a third-party point of view.
---
We're all winners at Village, but Rob Speers was the big winner last month 🌟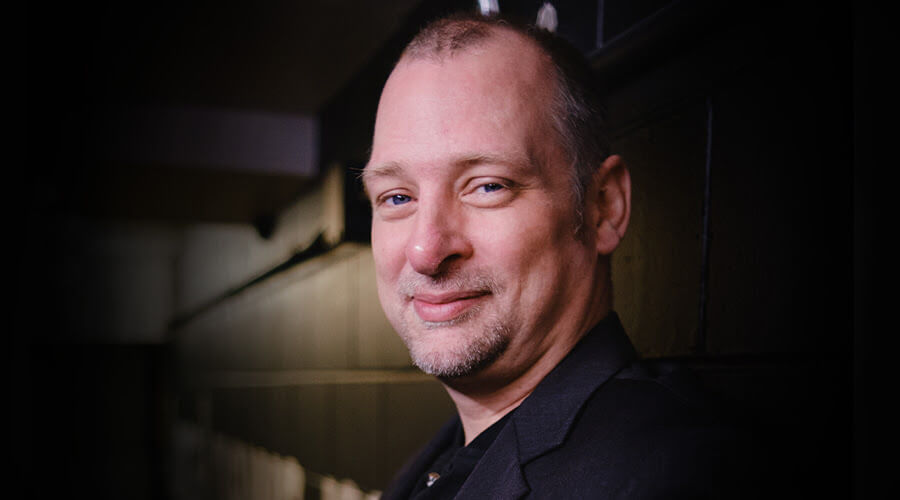 Since our sales department likes to keep things interesting, they ran another contest in March to see who was tops.
This time around it was the Ultimate Hub sales contest, which saw our local representatives connecting local businesses to the #1 news and information network in Ontario...while supporting local news.
The rep with the most new clients signing up for the Ultimate Hub took top honours! The top spots (which included a tie) went to:
Gold - Rob Speers (SooToday)
Silver - Stephanie Foulkes (SooToday)
Bronze - Nicole Parkes (OrilliaMatters)
Bronze - Jennifer Mallette (Sudbury.com)
---
ICYMI: Look up!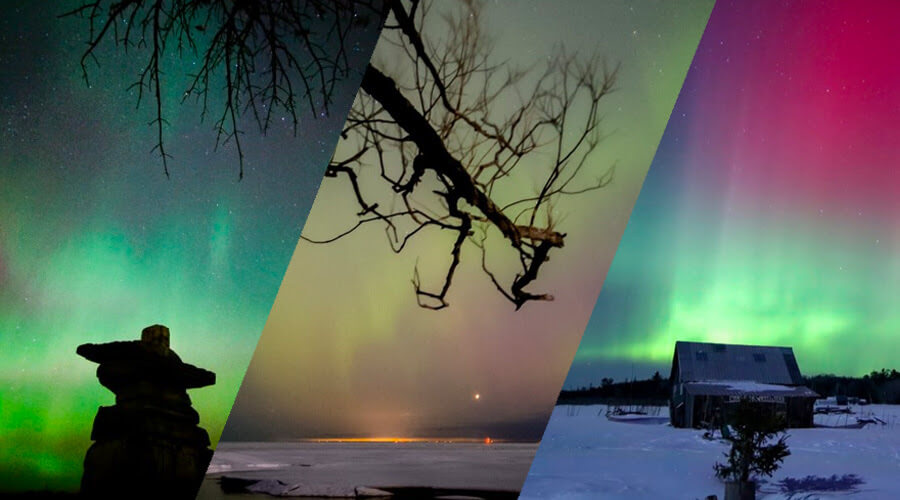 Along with our reliably fantastic journalism, Village readers this month enjoyed some gorgeous images of the northern lights. If you didn't see it the first time, check out the beauty of the aurora borealis on full display in Collingwood, North Bay and Sault Ste. Marie. Not surprisingly, each article has been shared hundreds of times.
---
✨ Spotlight on sponsorships ✨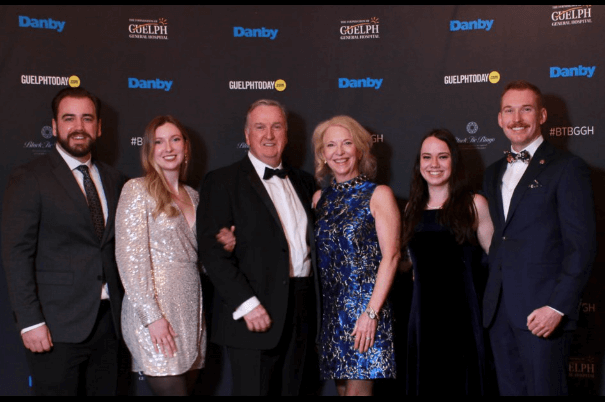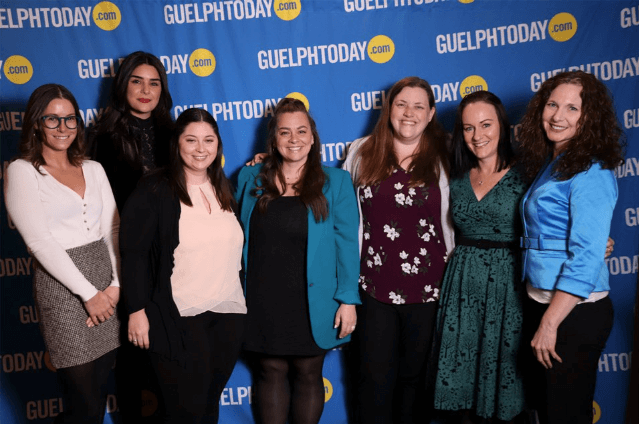 The warm(er) weather brings with it more community events to sponsor! Our partnerships from March include:
BayToday
Near North Palliative Care Network
BurlingtonToday
VR Pro Races, Chamber of Commerce Business After 5, Rotary Club of Burlington North
CambridgeToday
Nutrition for Learning
EloraFergusToday
Big Brothers Big Sisters Centre Wellington
GuelphToday
Wellington-Guelph Business Centre's International Women's Day Event, Guelph General Hospital Foundation's Black Tie Bingo
HaltonHillsToday
Rotary Club of Acton
Niagara-on-the-Lake Local
Niagara Pumphouse
SooToday
West End Theatre Project - Million Dollar Quartet, Chamber of Commerce Business Awards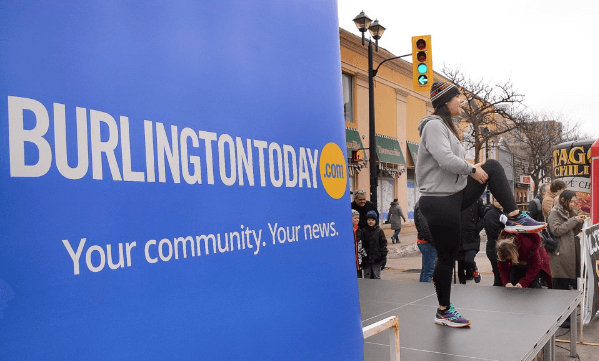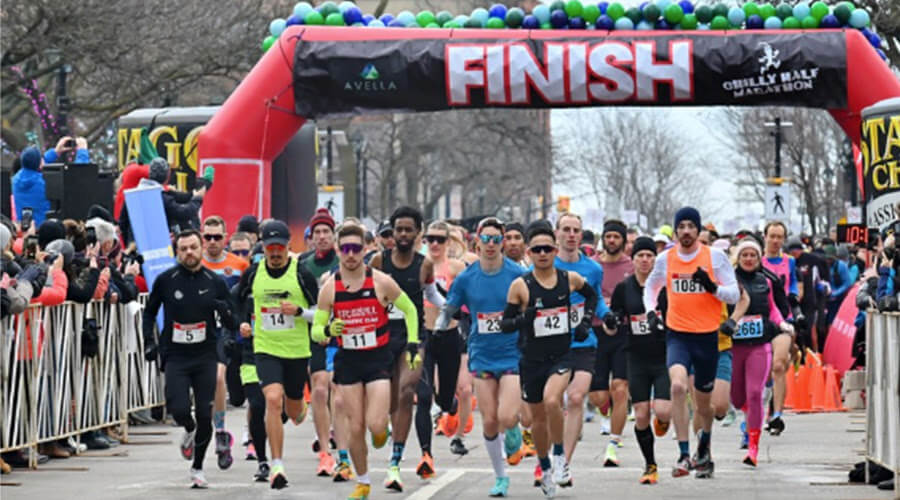 ---
Spotted on the job 👀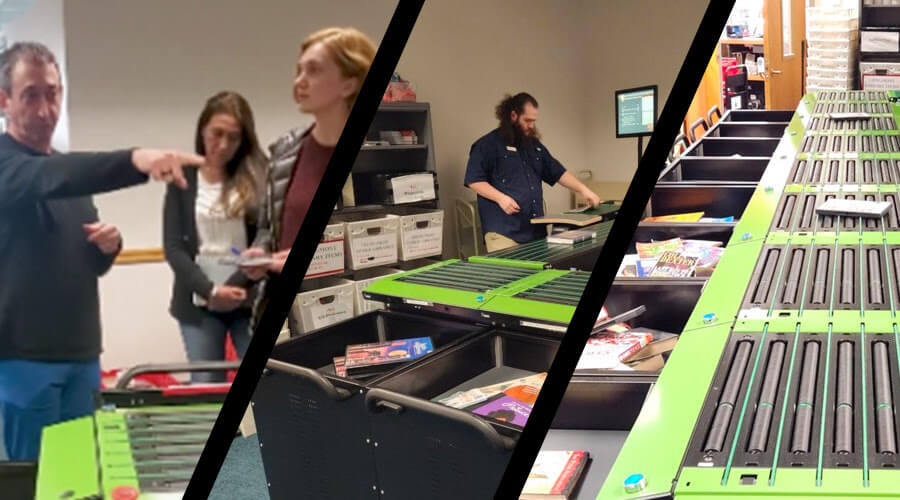 Longmont Leader's Amy Golden learning about the library's fancy new book sorter.
---
Check out our new job postings 📣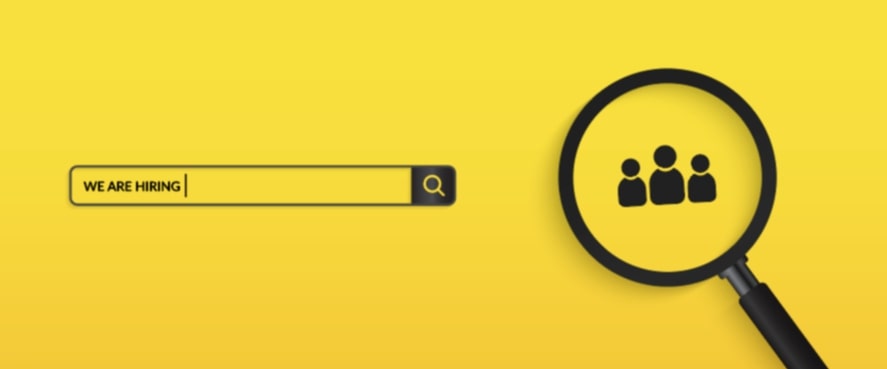 Take a peek at our current openings!
---
Pawesome Villager of the month 🐾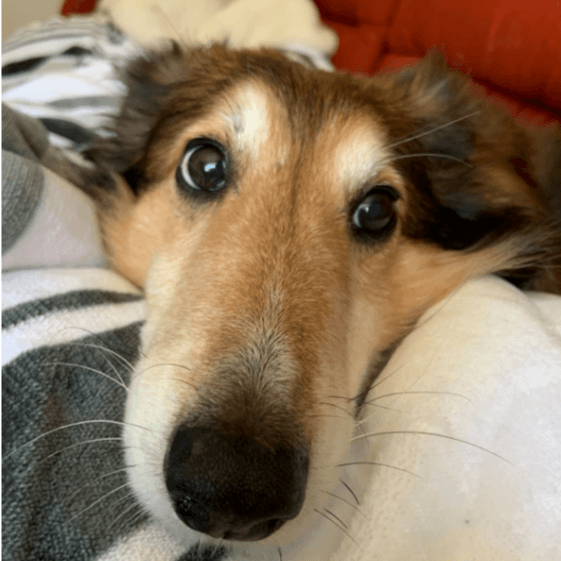 Meet Skippy! 🐶 Skippy loves going for hikes and exploring new trails 🐾
(Proud pet-parent: Leah Johnson)
---
Until May...