It's the most magical month of the year! The holiday season is just around the corner - but before we gather to celebrate another year of accomplishments, we have a few things left on our to-do lists for the year — including donation drives, anniversary celebrations and continuing coverage of breaking news from our editorial teams.
---
What's new?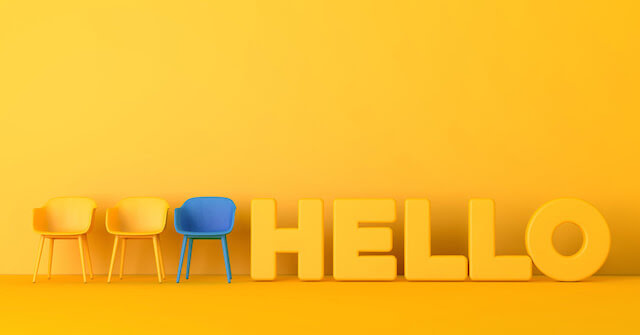 November saw a number of new team members join our Village, including:
Assistant desk editor Peter Conradi
BurlingtonToday account executive Ted Lindsay
SooLeader reporter Jim Lehocky
CityNews Ottawa editor/reporter Joseph Coppolino
Welcome!
And we are happy to announce a new position for our own Kenn Enns, who has been promoted to U.S. Desk Lead.
Congratulations, Kenn! 👏
---
It's been 10 years of sharing holiday cheer with 12 Days of Christmas!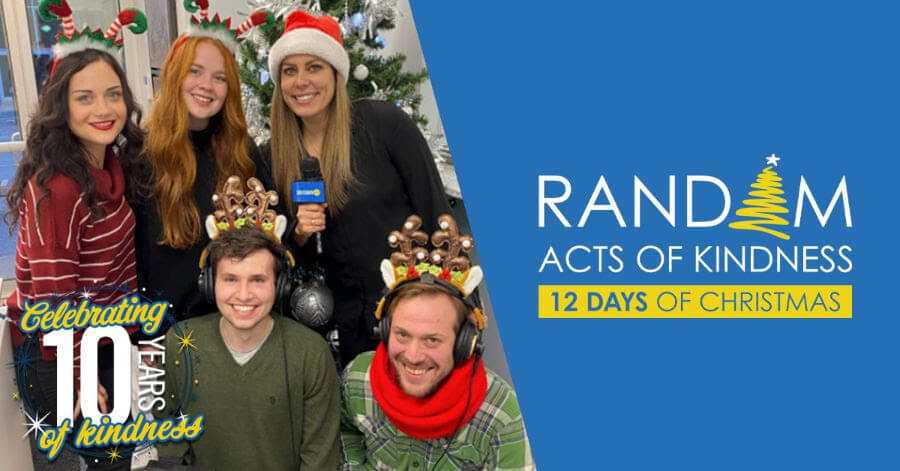 We are thrilled to be celebrating our 10th straight year of running the 12 Days of Christmas Random Acts of Kindness program in Sault Ste. Marie.
Over the last decade, we have had the honour of creating a ripple of kindness throughout the community leading into the holiday season each year.
The support from readers, clients and community partners has been instrumental in continuing (and growing!) this meaningful program that touches so many people. Because of its ongoing success, we are proud to now run our Random Acts of Kindness program in a dozen communities across Ontario.
Since we are hitting a big milestone with the Christmas program, we went all out to make this year bigger and better than ever! The surprises include a scholarship for a young student, snow removal for a grieving widow, experience gifts to help brighten the season for those struggling with health issues and free groceries for dozens of local shoppers. Be sure to check SooToday starting December 9 to get in the holiday spirit as we roll out a daily Christmas surprise.
---
BarrieToday celebrates Community Builders ✨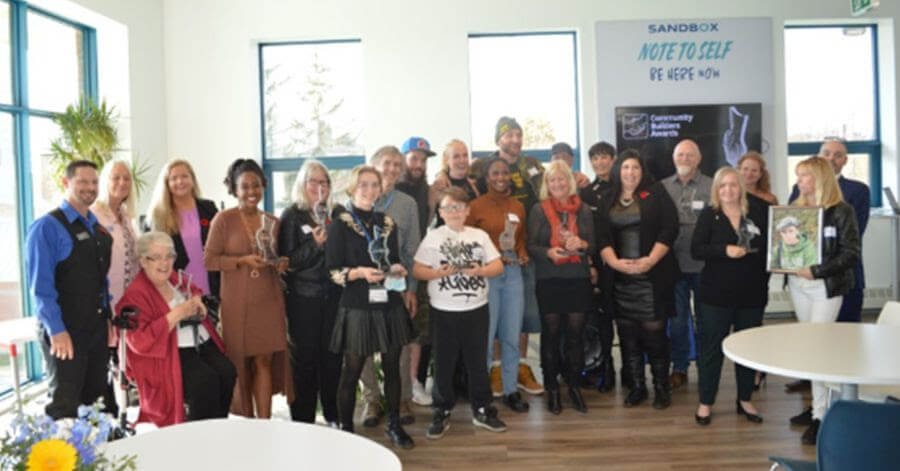 BarrieToday recently rolled out its inaugural Community Builders Awards and the team celebrated with winners, judges and sponsors at a private event at the Sandbox Centre.
The awards reception was an uplifting event that honoured everyday heroes making a tangible difference in the Barrie community.
The Community Builders Awards have been positively received in the three communities we have hosted them in over the last year (Sault Ste. Marie, Guelph and Barrie) and we are looking forward to introducing them to North Bay and Orillia in the new year.
---
ICYMI - SooToday gets scoop on scandalous multimillion-dollar lawsuit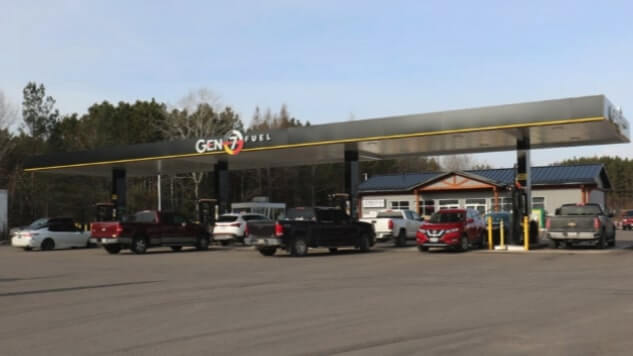 It's not every day that The Globe and Mail follows an exclusive story from Village Media — but it happened this month at SooToday.
Reporter James Hopkin unearthed the exclusive details of a multimillion-dollar lawsuit involving the popular Gen7 brand of First Nation gas stations. Simply put, the owners of an Indigenous-led fuel supply company allege that former senior employees — who are not Indigenous — stole millions of dollars in company funds to create the Gen7 chain (and buy some expensive toys, including a 70-foot yacht). In case you missed it, it's a wild story.
---
December donation drives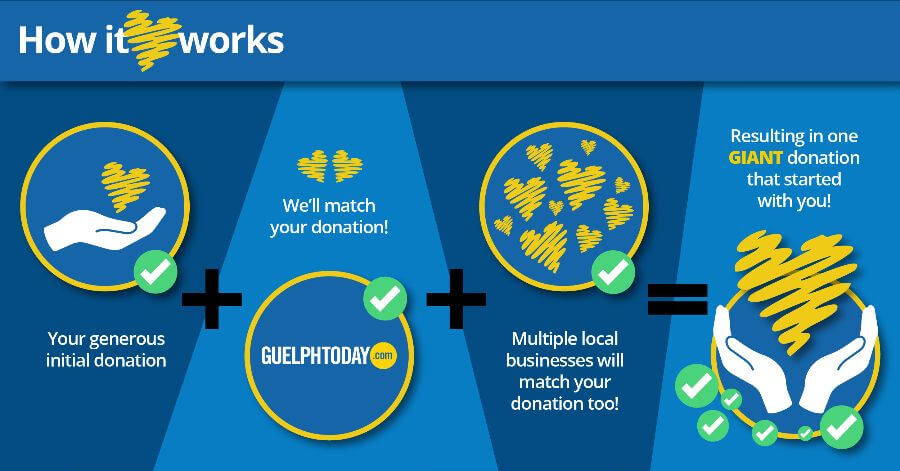 We are gearing up for our annual December donation drive to raise money for local charities in 10 communities across Ontario. Using our auction platform and the reach of our sites, we call for donations from our readers and we (along with our community partners) then match those donations dollar for dollar. Last year the initiative raised over $30,000 for local food banks across our network!
---
Bidding is open!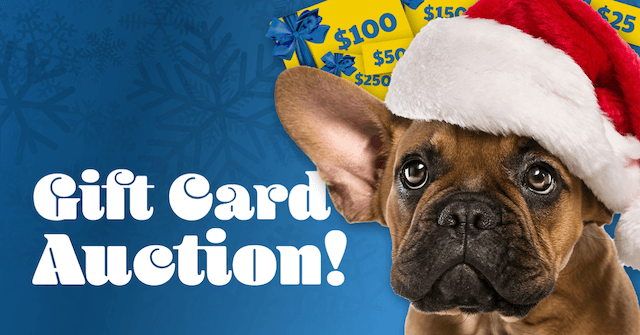 Our holiday auctions are upon us.
A number of our holiday auctions continue this month with BarrieToday, BradfordToday, CollingwoodToday, GuelphToday, NewmarketToday and OrilliaMatters 🎁
---
Know a local news superstar? Send them this ⬇️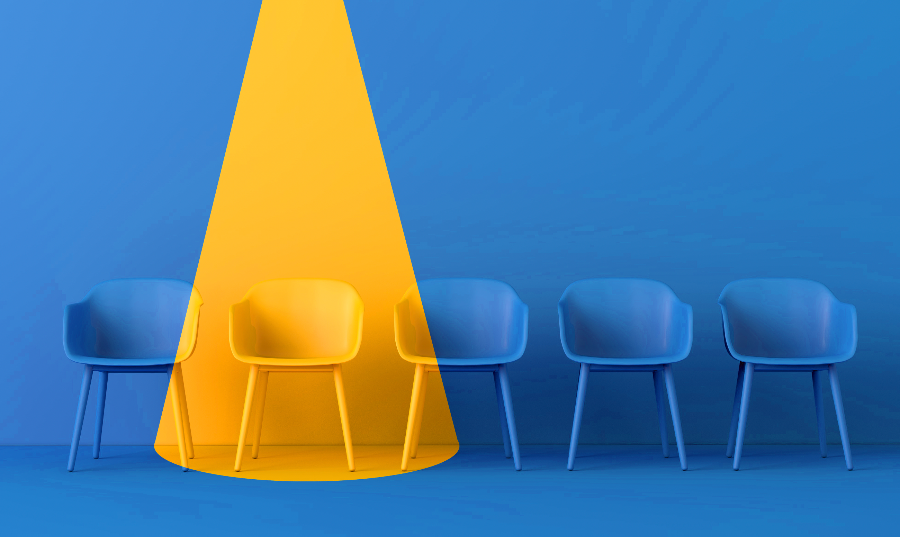 We have 10 job opportunities currently available with Village Media. If you know anyone who would be a fit for any of the positions, be sure to send them the details.
---
Spotlight on sponsorships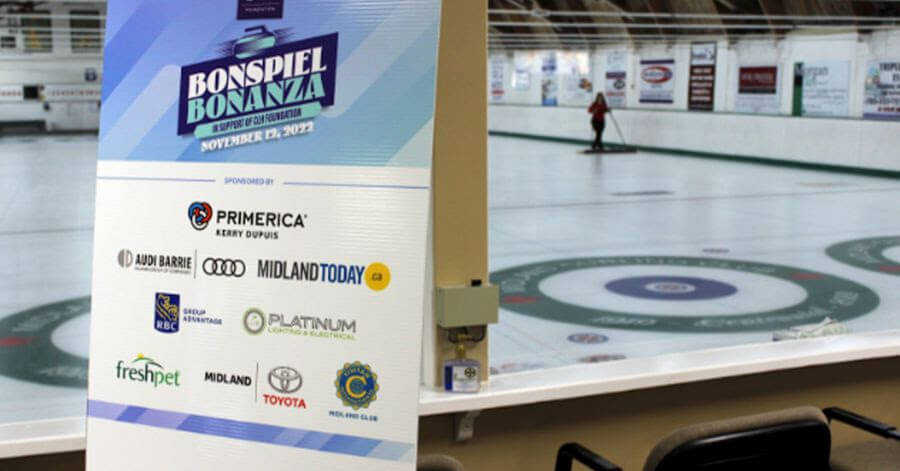 Holiday sponsorships have been heating up across our communities.
Some of the events and non-profit organizations we sponsored in November include:
BarrieToday:
Canadian Mental Health Association, Simcoe Branch
BayToday:
Nipissing Serenity Hospice
BurlingtonToday:
RBC Economic Forecast, Diabetes Canada - All In To End Diabetes Casino Gala
CollingwoodToday:
Ontario Track3 Adaptive Sports Association, Home Horizons, Big Brothers Big Sisters
EloraFergusToday/GuelphToday:
Elora Singers 2022-2023 season
HaltonHillsToday:
Diabetes Canada - All In To End Diabetes Casino Gala
InnisfilToday:
Santa Claus Parade
LongmontLeader:
Heart of Longmont, Silver Creek High School Turkey Trot Fundraiser
MidlandToday:
CLH Foundation Bon Spiel
SooToday:
One Stop Christmas Show, West End Theatre Project - Elf, ARCH - Illuminate the Season
StratfordToday:
Stratford Skating Club
Sudbury.com:
Health Sciences North - Luncheon of Hope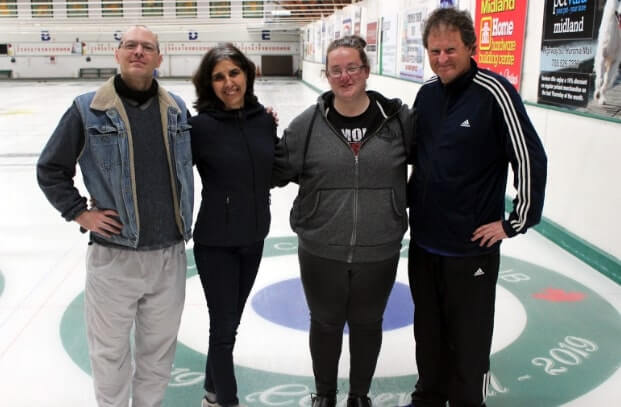 ---
Pawesome Villagers of the month 🐾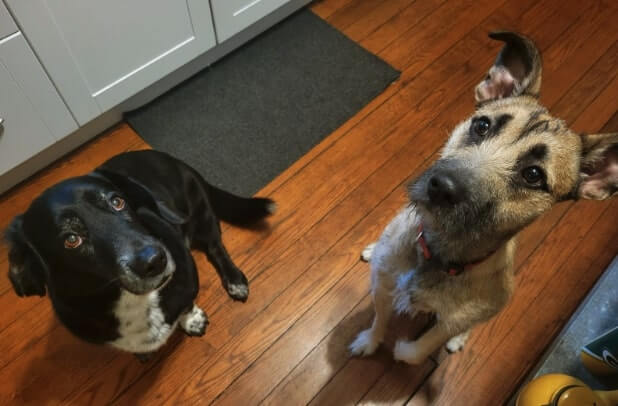 Meet Doug and Hank 🦴
Doug, the shortest and sweetest Basset-Lab you'll ever meet, is adjusting to life as a big brother to hyperactive, happy-go-lucky Hank, a 1-year-old German Shepherd-Terrier mix.
(proud parent: Riley Barsanti)
---
Until the new year...