The shortest month of the year doesn't mean anything for a busy Village as we introduce new apps for our local news sites, unveil a new brand with Village Life and launch the Ultimate Hub - all in February!
---
What's new?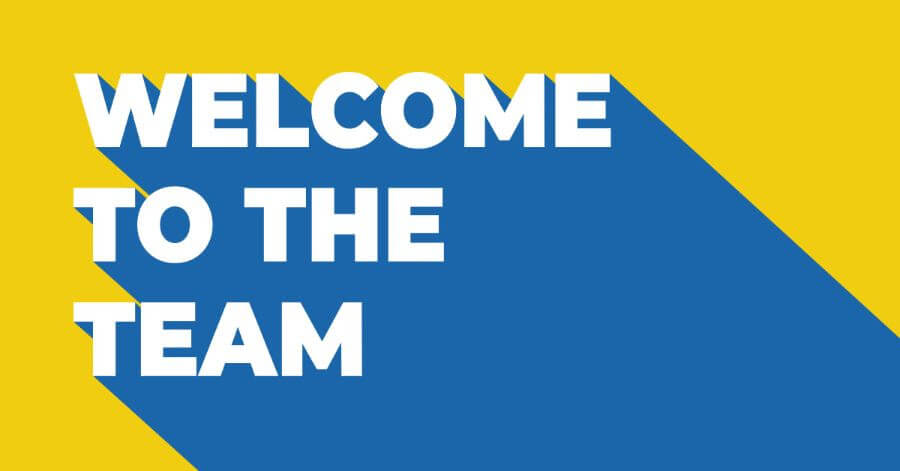 We welcomed a number of new Villagers in January, including:
BradfordToday & InnisfilToday editor Kristen Brownell
.NET developer Greg House
Accretive junior graphic designer Jayda Avilla
MidlandToday account executive Rick Gordon
CambridgeToday account executive Michael Johnston
Niagara region account executive Lindsay Zdichavsky
Welcome to the team! 🌟
---
Apps are here!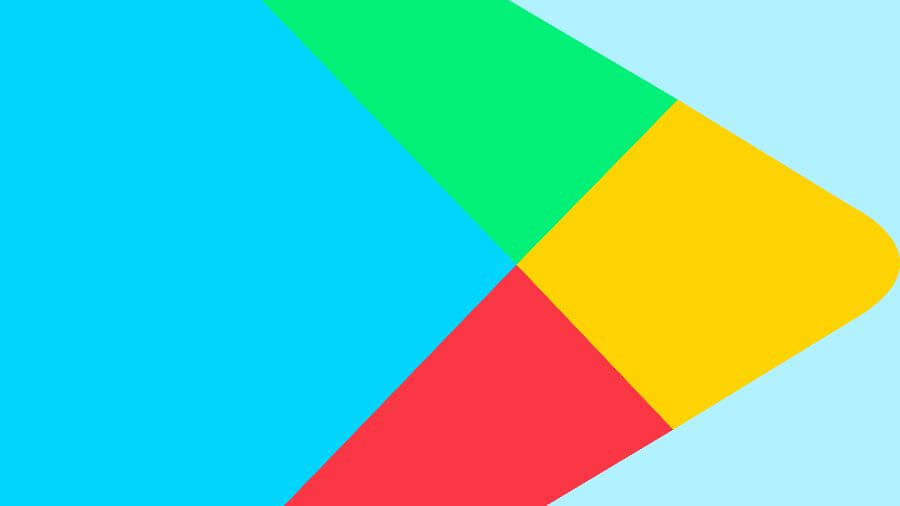 After months of designing, developing and testing, our local news apps are now live! Android users can now have the entire site at their fingertips by downloading their community's app in the Google Play Store.
Getting your local news just got easier 👍
---
Village wins big at the COPAs 🎉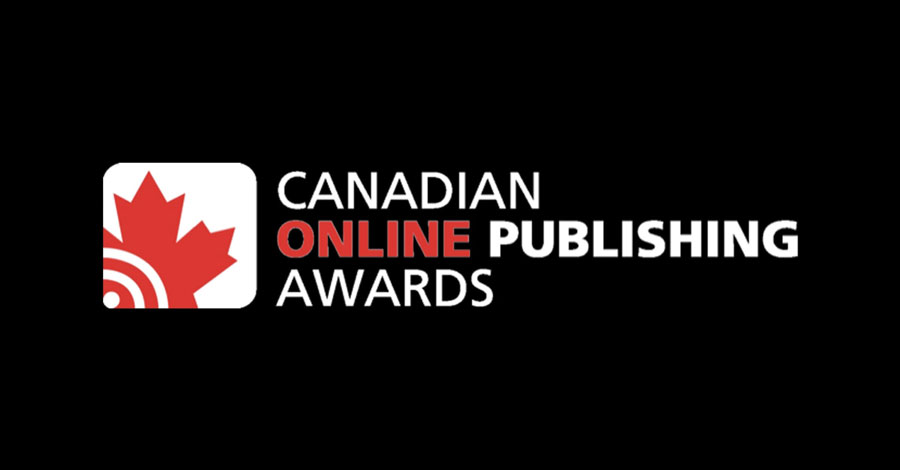 A number of our talented journalists were announced as winners at the Canadian Online Publishing Awards at the annual event on February 9.
A big congratulations to Heidi Ulrichsen (Sudbury.com) who took home Silver for Best Continuing Coverage of a Story. Heidi led the way in reporting on Laurentian University's 22-month journey through creditor protection, breaking many important stories along the way.
Village also won silver in the Column category for a collection of our Big Reads:
Marg. Bruineman (BarrieToday): How short-term vacation rentals are ruining the neighbourhood
Erika Engel (CollingwoodToday): Saving the Great Lakes, one laundry load at a time
James Hopkin (SooToday): Finding Emma, a residential school victim who never came home
It's fantastic to see our journalists be recognized for their meaningful work!
---
Explore. Indulge. Discover.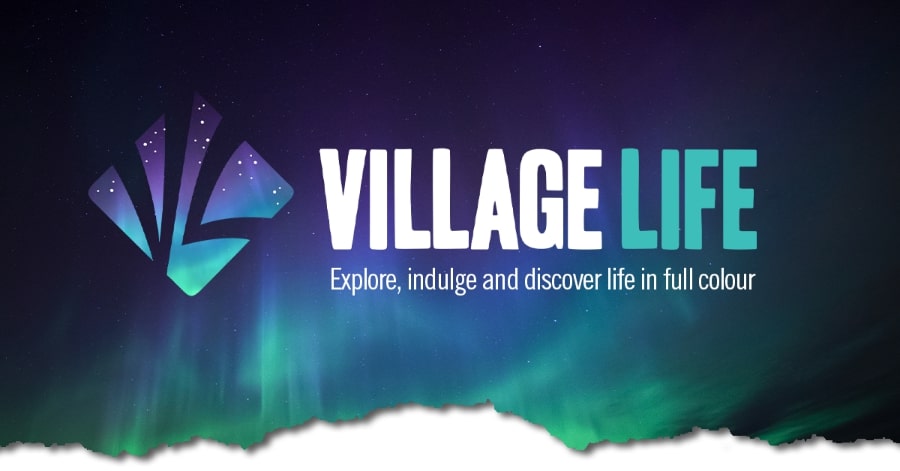 We are bringing the best of the good life to our readers with the upcoming launch of our newest website, Village Life!
The new site will be a home for our popular Village Life content, offering a curated guide to exploring picturesque destinations and local hidden gems, discovering rare real estate, indulging in the latest food trends and finding ways to enhance your life.
Our goal is to bring readers entertaining and informative lifestyle content that highlights the unique and diverse offerings of the province and communities we serve.
Keep your eyes peeled for the official launch of Village Life - coming soon!
---
The ultimate way for local businesses to connect

The Village network has become the most powerful news and information network in the communities we serve.
To continue to strengthen those communities, we have recently pioneered a way for businesses of all sizes to easily plug into our network.
Our new Ultimate Hub program makes it easier than ever for businesses in our footprint to connect with millions of readers in a trusted and brand-safe environment! Learn more about the program.
---
✨ Spotlight on sponsorships ✨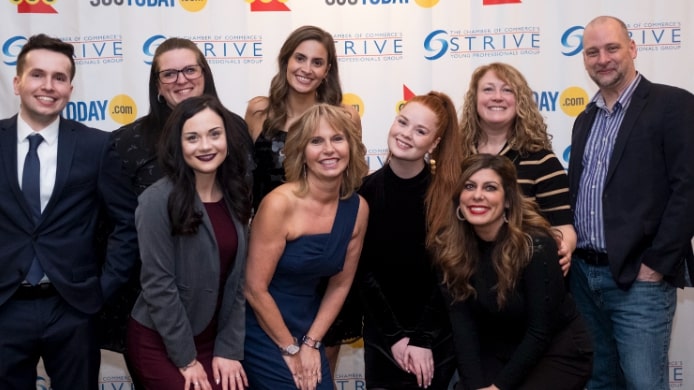 January's community sponsorships are a mix of longstanding partners and new initiatives, including:
BayToday
Endaayaan Awejaa
CambridgeToday
Cambridge Chamber of Commerce - Women in Business Networking Lunch, Galt Curling Club - Ontario Mixed Doubles event
GuelphToday
Guelph Dance, River Run Centre, Guelph Storm
SooToday
Algoma Visionary Awards
---
Spotted around the Village 📸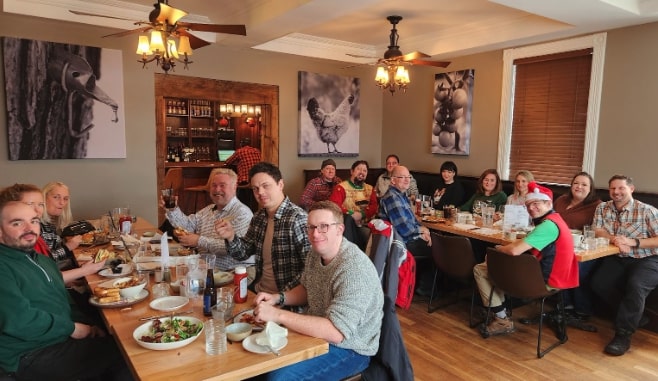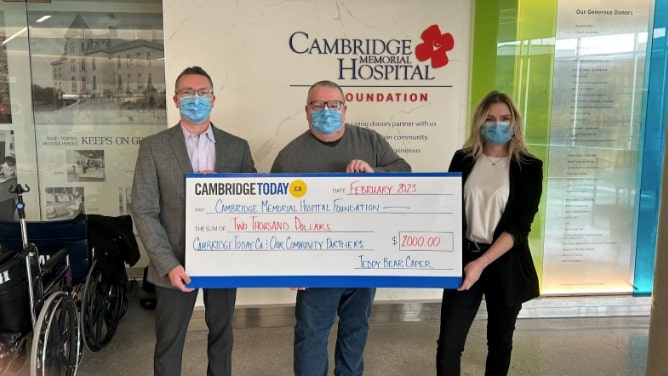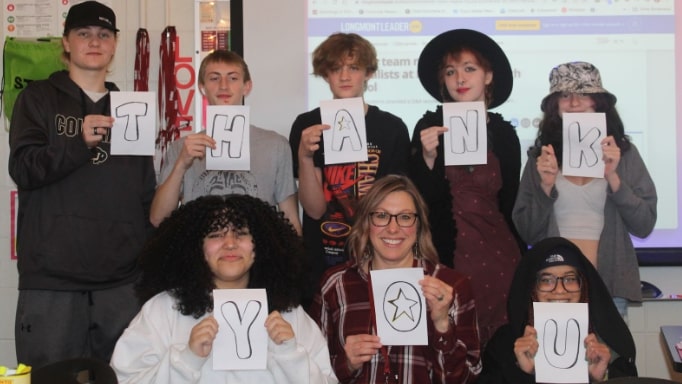 ---
New jobs on the board 👀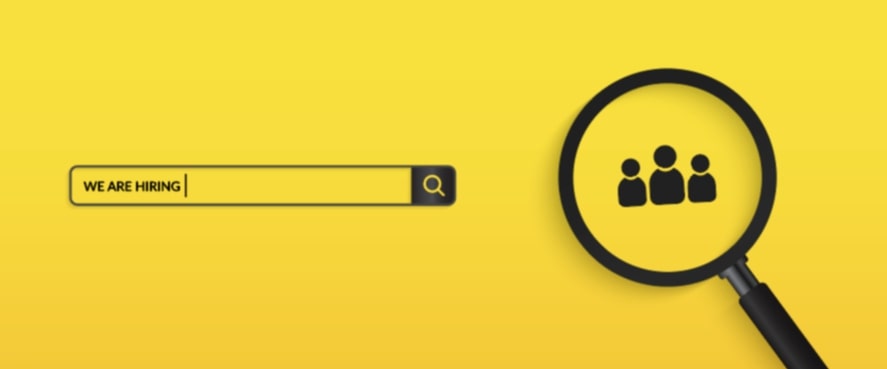 There are a few new postings to peruse on our job board.
---
Pawesome Villager of the month 🐾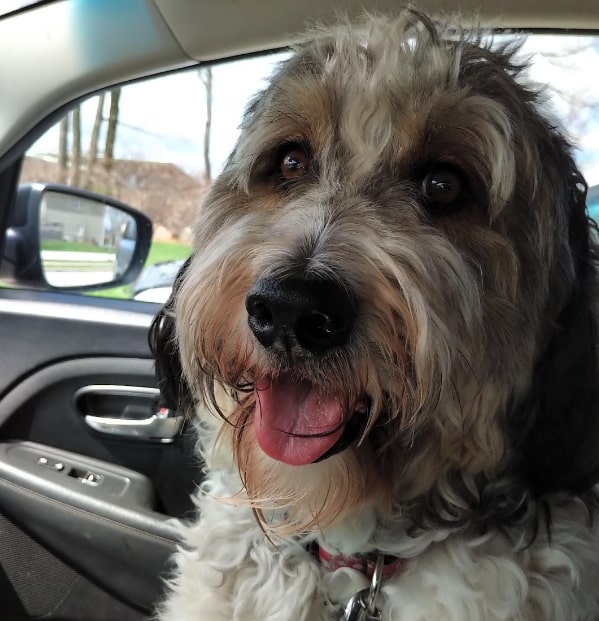 Meet Behr Hammill 🦴
When he's in the mood, Behr can jump over 3 feet high!
(Proud pet-parent: John Hammill)
---
Until next month...