Happy New Year! We're kicking off 2023 off with a bang as we welcome two new local news sites to our Village and celebrate a slew of industry award nominations
---
What's new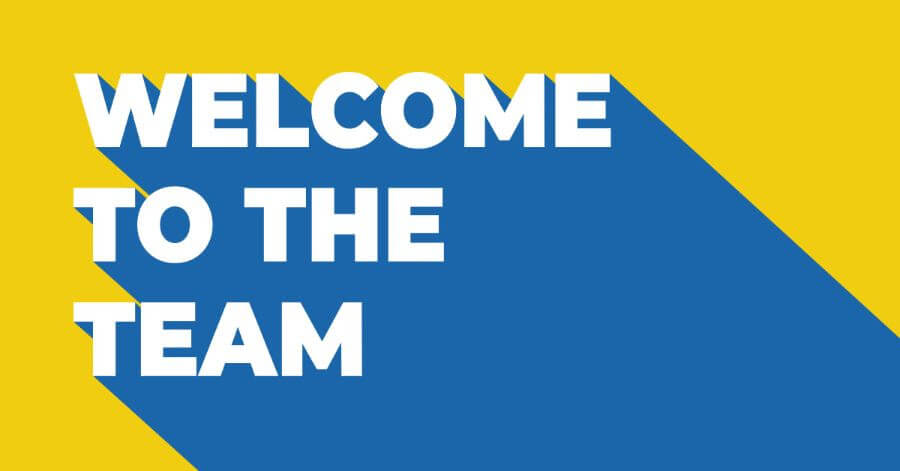 December saw a number of staff updates, including welcoming Adam Inniss as a weekend editor/reporter for CityNews Halifax, as well Niagara-on-the-Lake Local's editor Penny Coles and PelhamToday's editor Dave Burket and their teams.
Internally, Barbara Latkowski has moved from our CambridgeToday team to join GuelphToday's reporting team and Elaine Shepherd has moved from her position as an Outreach Specialist to Account Executive with OrilliaMatters.
Welcome and congratulations to all!
---
Holiday happenings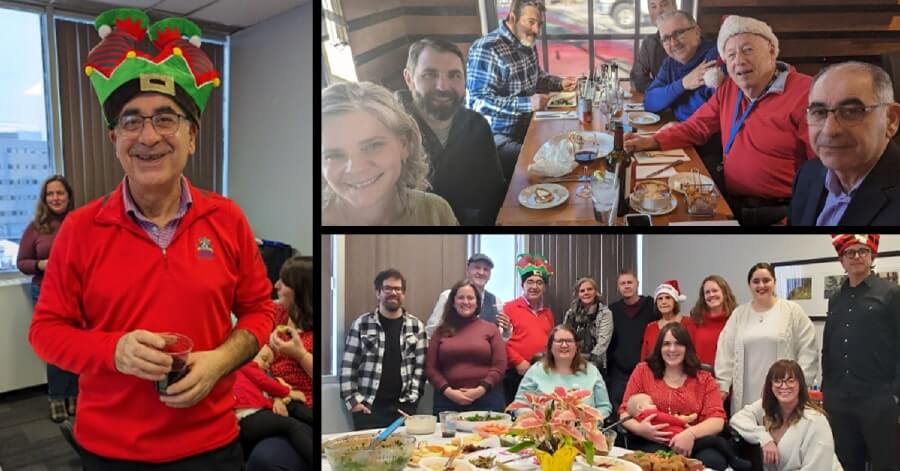 The holiday season may be behind us but we sure did manage to squeeze in a lot of celebrations before it passed us by! Here's a highlight of some of the gatherings our staff shared to celebrate our accomplishments in 2022.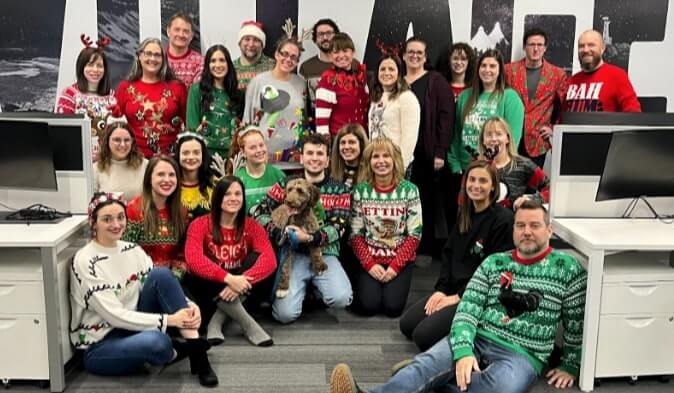 ---
Villagers named finalists for five Canadian Online Publishing Awards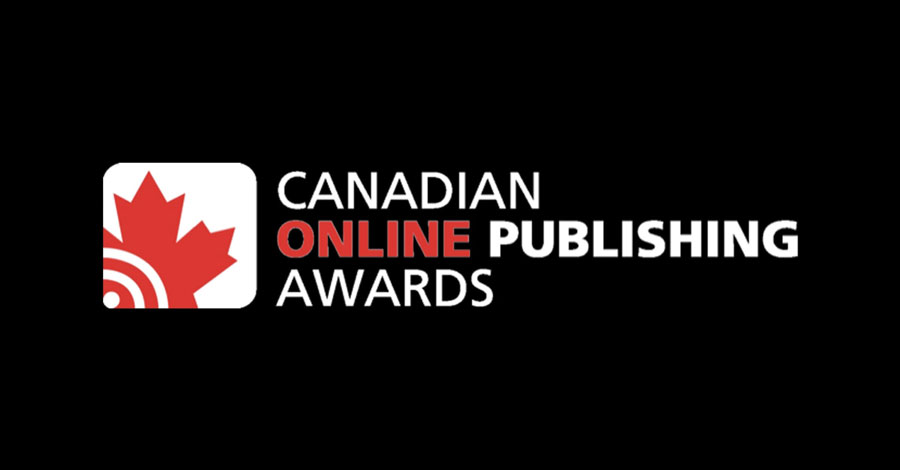 A number of our talented journalists were announced as finalists in FIVE categories for the 2022 Canadian Online Publishing Awards 👏
The list of finalists include:
Best Multicultural Story - James Hopkin (SooToday.com)
Best Daily News/Sports Coverage - Raymond Bowe, Nikki Cole, Shawn Gibson (BarrieToday)
Best Continuing Coverage of a Story - Heidi Ulrichsen (Sudbury.com)
Best Blog Column/Videocast/Podcast - Marg. Bruineman (BarrieToday), Erika Engel (CollingwoodToday), James Hopkin (SooToday) - The Big Read
Best Feel Good Story - Natasha Philpott (InnisfilToday)
The nominated articles represent excellent examples of our journalists telling important stories in our communities.
Congratulations to all of the finalists! The winners will be announced in February. Good luck🤞
---
We brought in big bucks for local charities with Village holiday fundraisers 🎁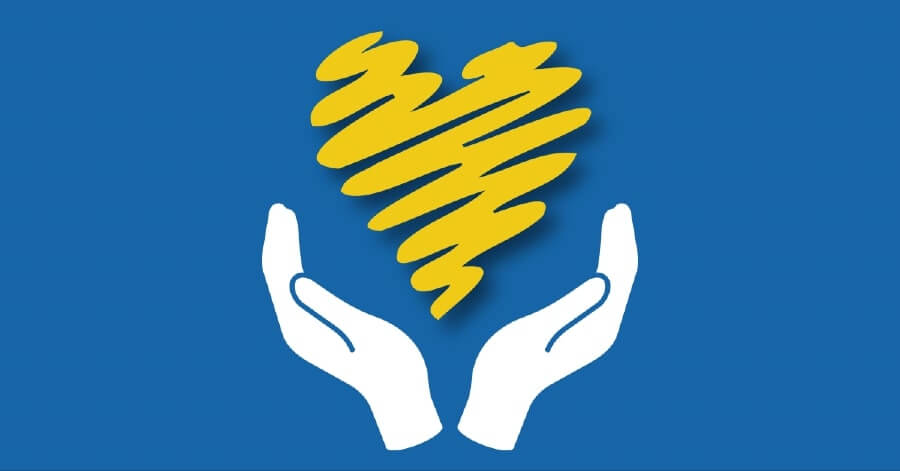 Our annual holiday donation drives to raise money for local charities in the communities we serve were a huge success this year, with a grand total of $37,829 raised with the help of our community partners and loyal readers.
This year's final tally is our biggest yet and provides much-needed funds for a number of organizations including Ontario Parents Advocating for Children with Cancer, Helping Hands Food Bank, The Collingwood Salvation Army Foodbank, The Sharing Place Food Centre, Georgian Bay Food Network North Bay Food Bank, Sudbury Food Bank, Guelph Food Bank and Burlington Food Bank.
In other feel-good news: The Teddy Bear Caper, which started with GuelphToday in 2016, does an annual call out to local businesses to purchase stuffed animals to be given out to hospitalized children over the holidays.
The initiative grew exponentially this year to include three new markets, selling 171 bears and raising a grand total of $17,100 for local hospitals including the Foundation of Guelph General Hospital, Cambridge Memorial Hospital Foundation, Groves Memorial Community Hospital Foundation and Georgetown Hospital Foundation.
Way to go teams! Your hard work made a big difference for a lot of people this holiday season ❤️
---
Niagara-on-the-Lake Local launches, with a twist!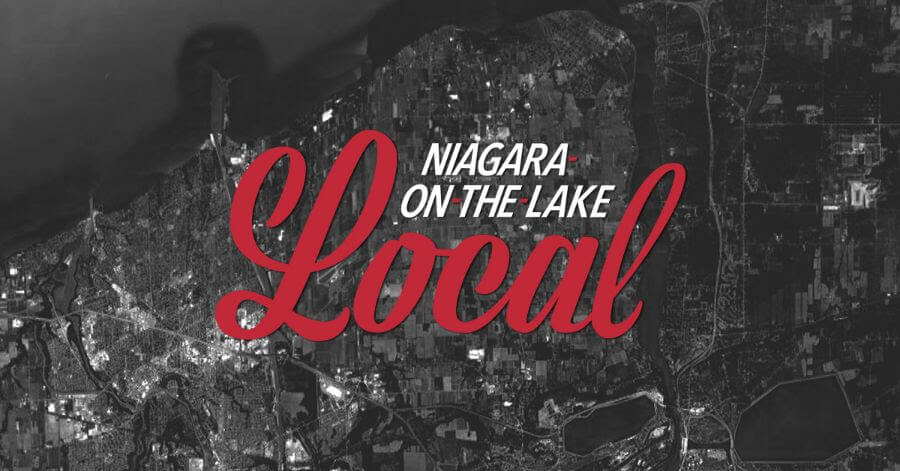 We capped off a productive year with one last launch in 2022, the new website for Niagara-on-the-Lake Local.
This launch had a bit of a twist: we acquired the digital assets/brand of the Niagara-on-the-Lake Local - a community newspaper/website serving all of the communities in Niagara-on-the-Lake including Old Town, Glendale, Virgil, Queenston and St. Davids.
We are excited to work with Penny Coles, who will continue to print the community newspaper while working side-by-side with us in running a new site.
---
Latest launch transitions the Voice of Pelham to PelhamToday.ca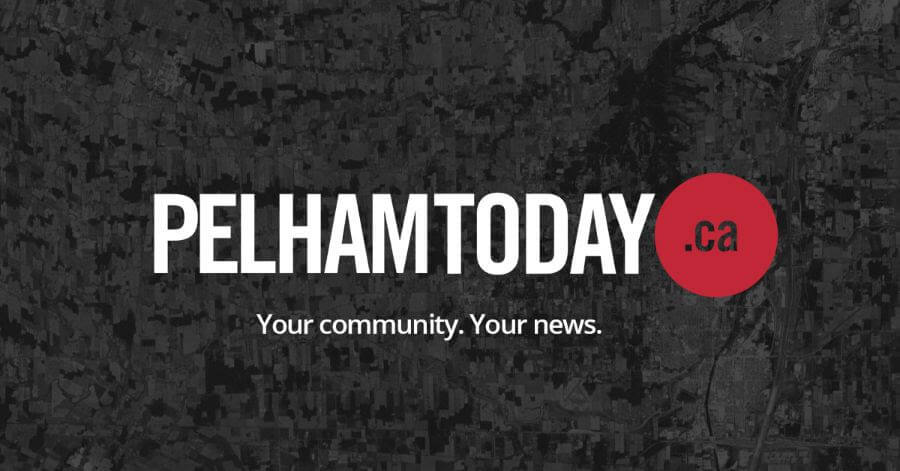 We ushered in January prepping for our latest launch, PelhamToday.ca!
PelhamToday marks Village Media's 20th owned-and-operated local news website in Ontario — and the third Village site in Niagara Region, joining ThoroldToday and Niagara-on-the-Lake Local.
With this launch, we have acquired the assets of the Voice of Pelham - a longstanding community newspaper. For longtime readers of The Voice, this site will feel very familiar to the weekly paper they depended on before it closed.
The same writers, editors and columnists relied on for accurate, important reporting in the weekly newspaper will continue to inform the community — every day — at PelhamToday.
---
LASUToday: A site for future journalists in Nigeria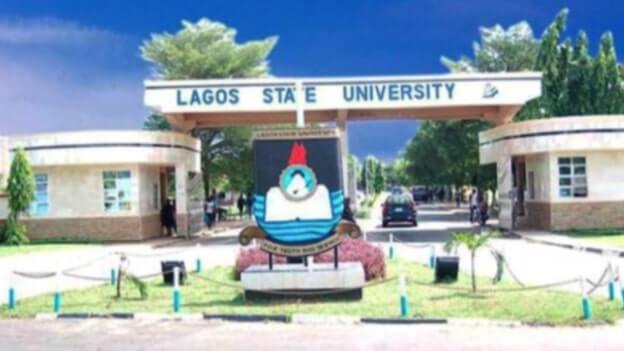 Village recently expanded our presence in Lagos, Nigeria with the launch of a website to support the journalism program at the State University of Lagos called LASUToday.
In addition to providing the massive university community with news coverage, it will provide an opportunity for mentorship and publication for journalism students in their final year.
---
Take a spin through our job openings ⬇️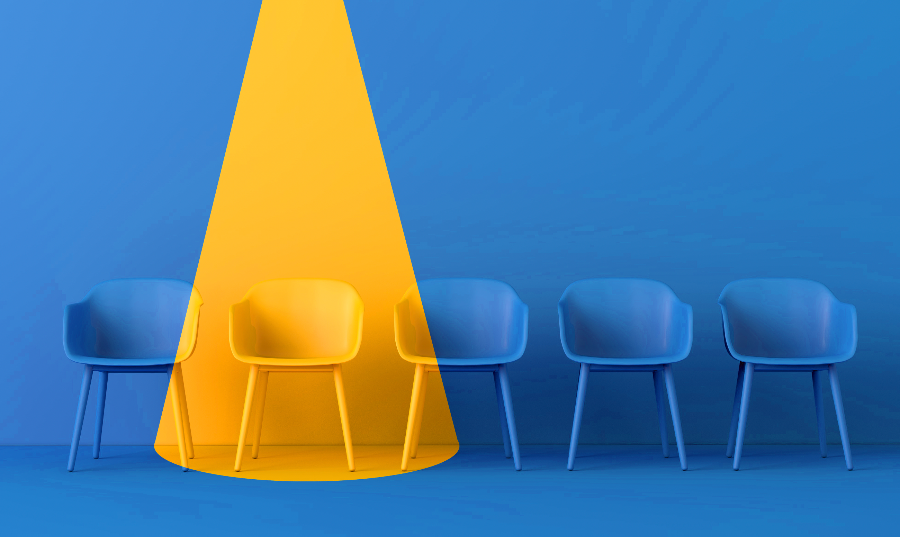 We have six job opportunities currently available with Village Media. If you know anyone who would be a fit for any of the positions, be sure to send them the details.
---
✨ Spotlight on sponsorships ✨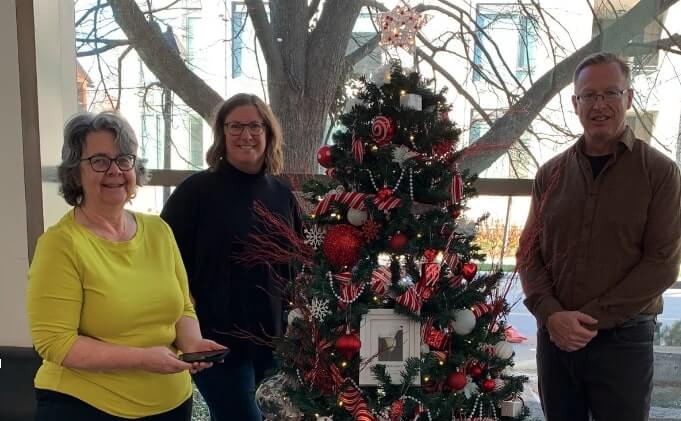 Our community partnerships continue!
Some of the events and non-profit organizations we sponsored in December include:
BarrieToday:
Shop with a Purpose - Shop the North Pole event, A Very Merry Market
BurlingtonToday:
Burlington Performing Arts Centre Festival of Trees
EloraFergusToday:
Centre Wellington Chamber of Commerce / Gift Guide, Enchanted Forest of Fergus
HaltonHillsToday:
Diabetes Canada - All In To End Diabetes Casino Gala
InnisfilToday:
Innisfil Christmas Craft Show
LongmontLeader:
Kenzi's Causes - Toy Shop Fundraiser, Habitat for Humanity of the St. Vrain Valley - Gift of Home Tour
NewmarketToday:
CAYR Community Connections
SooToday:
Sault Symphony Orchestra Christmas Concert, Make-A-Wish Canada Hospital Activity Book
Sudbury.com:
Sudbury Symphony Orchestra
---
Pawesome Villager of the month 🐾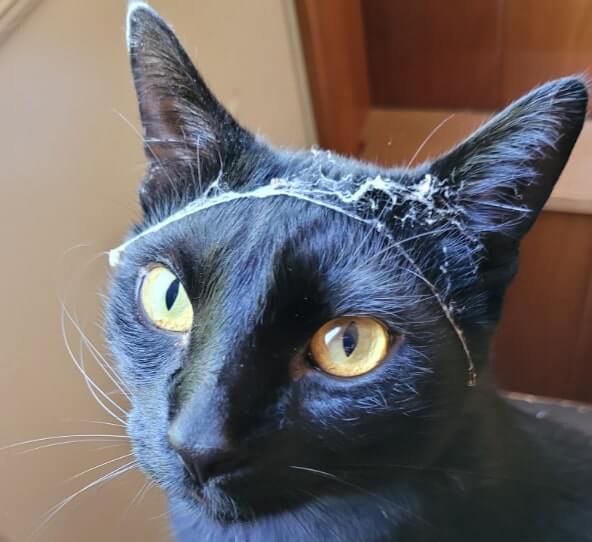 Meet Poe!
Poe's favourite pastime is exploring the basement 🕸
(proud parent: Doug Coxson)
---
See you next month!