Welcome to the July edition of our monthly newsletter! ☀️
Vacations are in full swing, events are heating up and we have a number of exciting updates to share for our first full month of summer.
---
A warm welcome 👋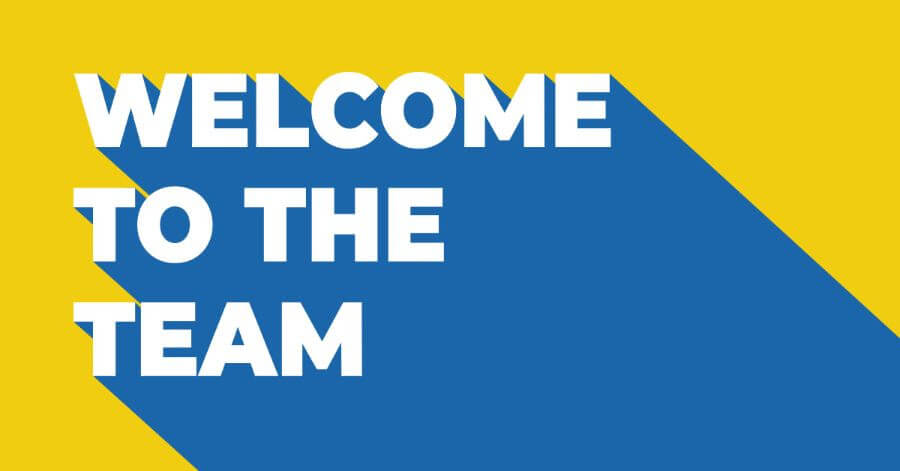 First up, let's welcome the newest members of our Village team:
Assistant desk editor Meghan Groff
MidlandToday reporter Gisele Winton-Sarvis
NewmarketToday reporter Rob Paul
PelhamToday outreach sales specialist Lori Gretsinger
We're thrilled to have you on the team. 🌟
---
We're big winners, again! 🏆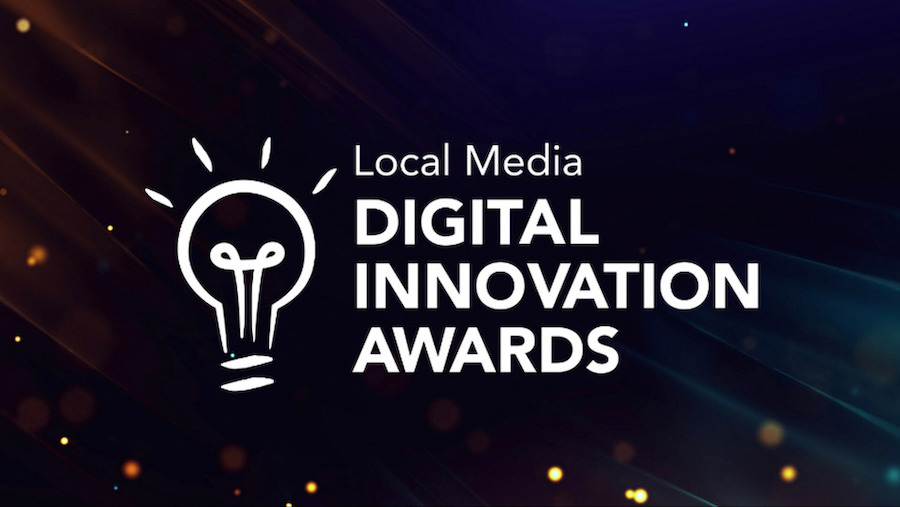 Last month, I shared that we took home the top spot for Best Event at the Local Media Association Digital Innovation Awards for our Community Builders Awards program.
Well, we did it again! It was recently announced we were named the winner of another LMA award, taking home first place in this year's competition for Best Contest and/or Promotion.
This award recognizes a contest or promotion that performed above and beyond expectations. We received the honour for the Marketing and Communication team's efforts with our StratfordToday site launch contest. This promotion saw us partner with the Stratford Festival, the largest event in the community, for an exciting giveaway that resulted in thousands of entries, incredible engagement from the community and over 2,000 new email subscribers. The campaign was a clear success and in a brand new market we were able to achieve 13% of the population entering the contest with minimal brand knowledge prior to the promotion.
Great work, everyone! 👏
---
GuelphToday celebrates its Community Builders 🏅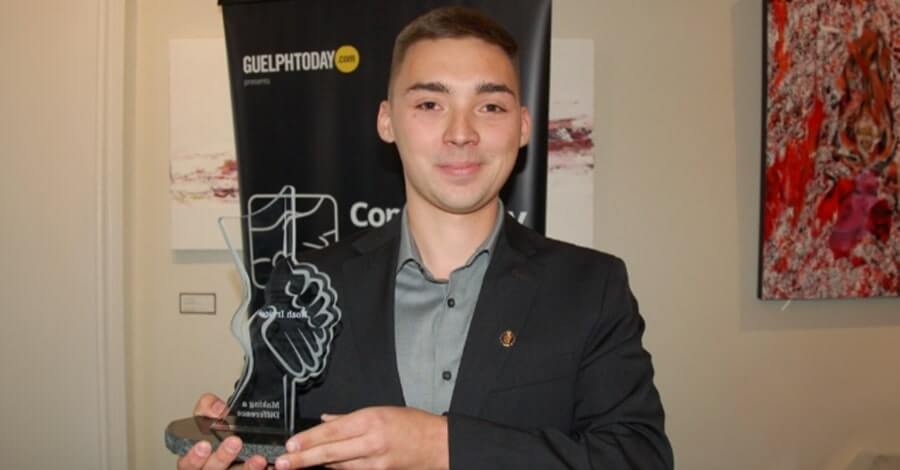 Another wonderful Community Builders Awards celebration took place in June, this time in Guelph.
Ten Guelphites were honoured for their work in creating a better Guelph through their initiatives, events and organizations.
The live event was an intimate luncheon awards reception where winners, judges, sponsors and community members gathered to celebrate the outstanding work of the community leaders being honoured.
Click here to see a full list of the impressive 2023 winners.
---
✨ Spotlight on sponsorships ✨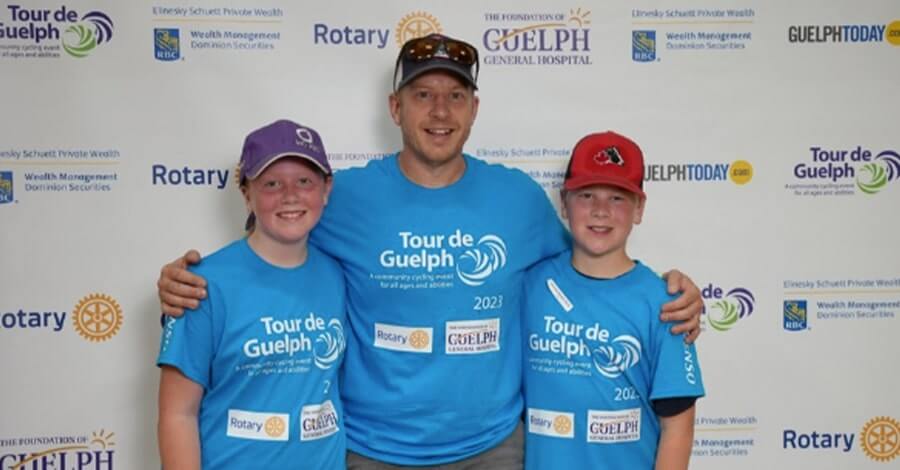 You were likely to see our logo at some of your favourite events in many of our markets in June, with two dozen sponsorships taking place in nine different communities last month:
BarrieToday
Georgian College Auto Show, Elizabeth Fry Society - Sunnidale Artisan Market, OSPCA - Sweat for Pets, Del.Fit Summer Kick off Bash in support of Hospice Simcoe
BayToday
Hope Awaits Ministries - Homeless Night Challenge, Brain Tumour Foundation of Canada - North Bay Brain Tumour Walk
EloraFergusToday
Fergus Agricultural Society Breakfast from the Farm, Portage Ontario - Freedom from Addiction Golf Classic, United Way of Wellington-Dufferin
GuelphToday
Fergus Agricultural Society Breakfast from the Farm, Guelph Wish Fund for Children - Online Auction, Guelph South Rotary Club - Brunch at the Barn, Guelph Humane Society - Happy Trails Walkathon, Tour de Guelph, United Way of Wellington-Dufferin
LongmontLeader
Longmont Museum
NewmarketToday
Optimists Club Annual Motorcycle Poker Ride supporting children with cancer, Newmarket Craft Beer Festival
SooLeader
Eastern Upper Peninsula Relay for Life, MyMichigan Health Walk/Run for Mental Health
SooToday
YMCA Community Strong Festival, Summer Moon Festival, Habitat For Humanity Touch A Truck Campaign
StratfordToday
Stratford Live, Ray of Hope golf tournament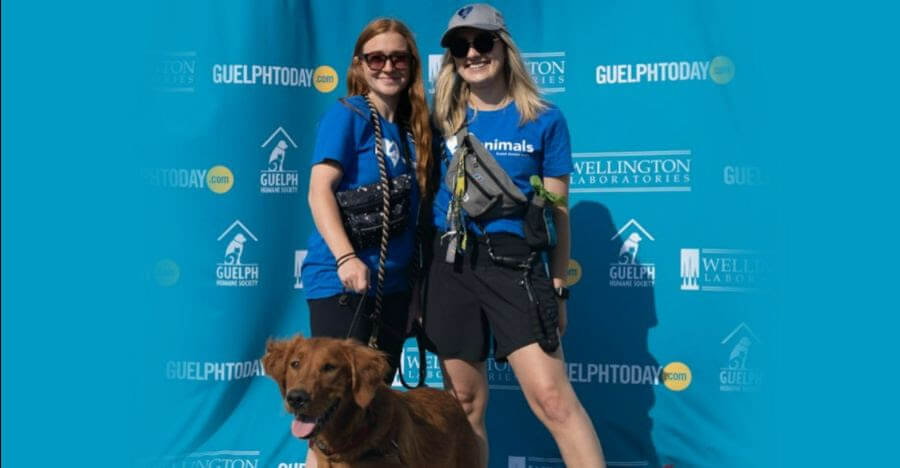 ---
Editor and reporters wanted 💻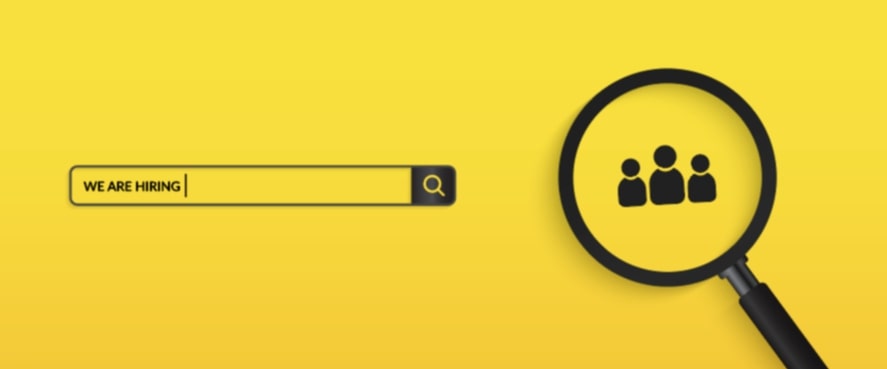 Know a stellar journalist or editor looking for an opportunity with the fastest-growing digital media company in Ontario? Send them this link to our open job postings.
---
Pawesome Villagers of the month 🐾
Meet one-year-old Brynn (top) and twelve-year-old Ollie (bottom)
Ollie has a refined palate and only eats duck twist treats while Brynn is the complete opposite who will eat anything by gently grabbing food with her front teeth only and taking it to her bed for a private place to eat. 🦴
(Proud pet-parent: Carissa Boyer)
---
That's it for July. Enjoy the sunshine! ☀️