The temperatures may be dropping but our schedules continue to heat up with a jam-packed month of new site launches, live events, auctions, in-depth breaking news coverage and more.
---
What's new?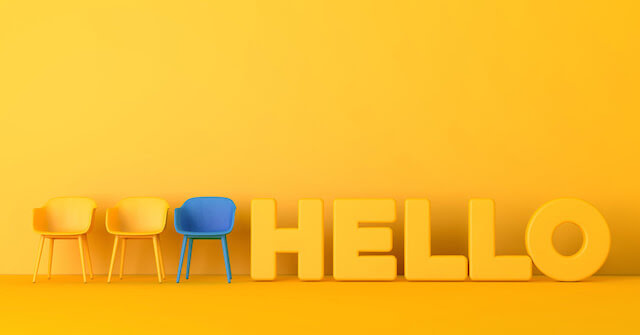 Last month, we were joined by a number of new team members, including:
Broomfield Leader assistant editor Amber Fisher
BurlingtonToday editor Brenda Jefferies
BurlingtonToday reporter Tania Theriault
SooToday account executive Stephanie Foulkes
News desk assistant editor Bernie O'Neill
Internally, Amanda Rabski-McColl has moved from her role with the news desk to join the TimminsToday editorial team as a diversity reporter.
Welcome and congratulations!
---
BurlingtonToday.com is live!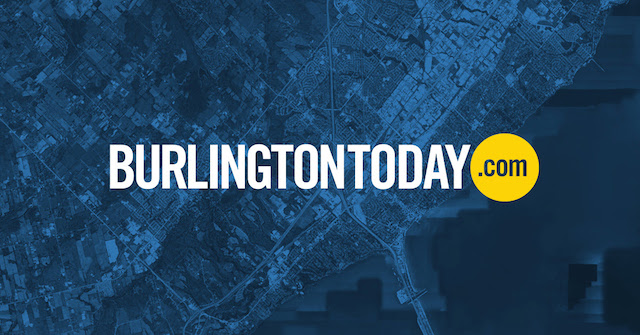 Today marks the launch of our latest owned and operated local news site, BurlingtonToday.com.
Our local team, editor Brenda Jefferies and reporter Tania Theriault, have been busy connecting with the community, gathering stories and writing up a storm to prepare for the site going live.
Congratulations to all involved, from editorial to design, sales, marketing, client services, finance and beyond for another successful launch. It takes a Village 👏
Village Media's owned and operated network now serves 19 Ontario communities, in addition to two regional business publications, one national news aggregator and three U.S. communities.
---
Covering a tragedy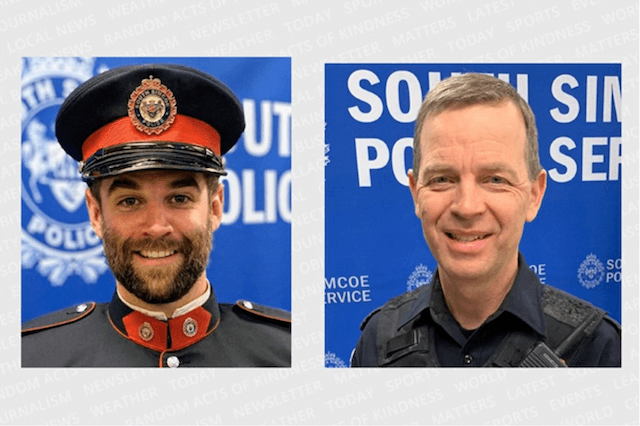 The shooting deaths of two beloved South Simcoe police officers shook the entire province last month.
Our journalists at InnisfilToday, Natasha Philpott and Rob Paul, were among the first reporters on scene, relaying the tragic developments as they unfolded. In the ensuing days, our entire Simcoe team continued to cover the investigation — and pay tribute to the two fallen officers, culminating in an emotional double funeral at Barrie's Sadlon Arena.
When covering tragedy, journalists must be guided by truth, compassion and empathy. Our reporters did a wonderful job under very difficult circumstances.
---
The votes are in — and Village won!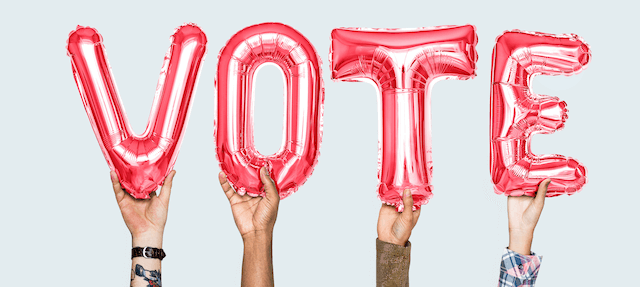 Election season is a taxing time for our editorial teams. With so much information to cover within a tight timeframe, the pressure is on to keep our communities informed on important issues.
All of our sites did a fantastic job of delivering timely and informative coverage of the recent municipal elections across Ontario.
---
SooToday celebrates local Community Builders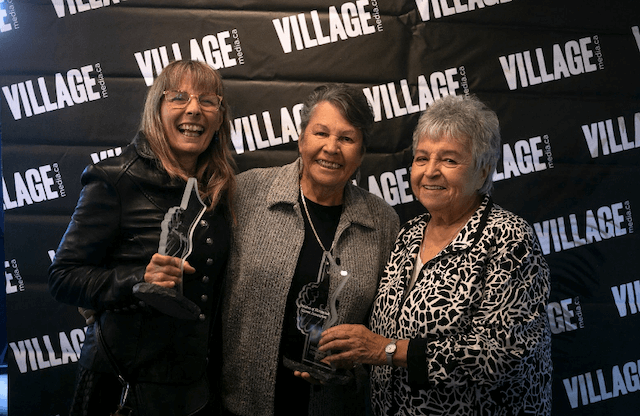 SooToday held its first in-person reception to celebrate this year's Community Builders Award winners in October.
The room was filled with positive energy as we celebrated outstanding community leaders who are working tirelessly to make Sault Ste. Marie a better place to live.
The event was a huge success and we are looking forward to the same results with the upcoming BarrieToday Community Builders Awards reception, taking place on November 3.
---
It's the most wonderful time of the year…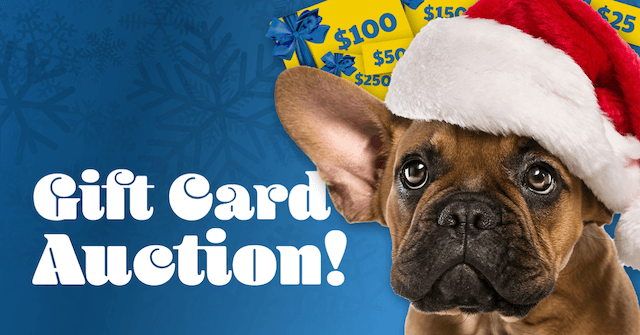 Our holiday auctions are almost here!
This month, we're kicking off our auction season with holiday auctions in Sault Ste. Marie, North Bay and Sudbury. Next month will see the rest of the participating sites hosting their auctions 🎉
---
We're still growing!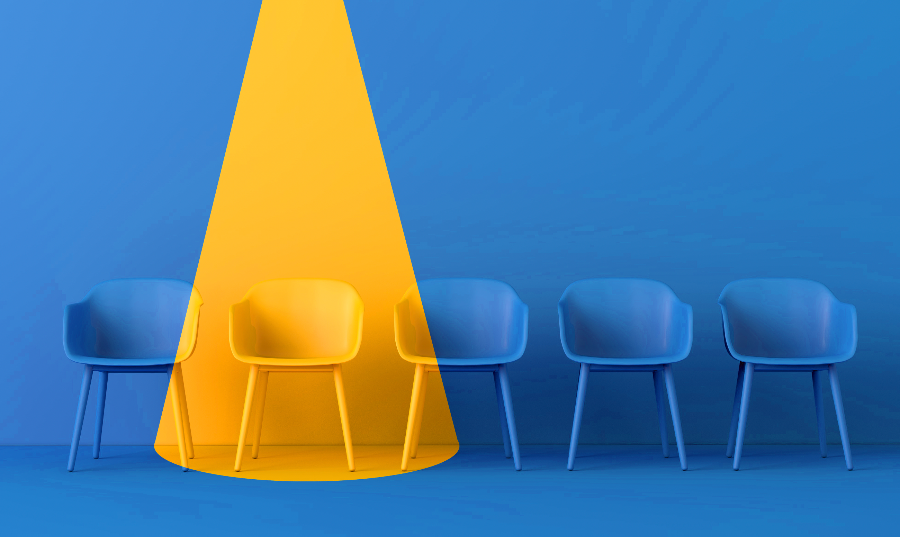 We currently have 14 job opportunities open with Village Media. If you know anyone who would be a fit for any of the positions, be sure to send them the details.
---
In the community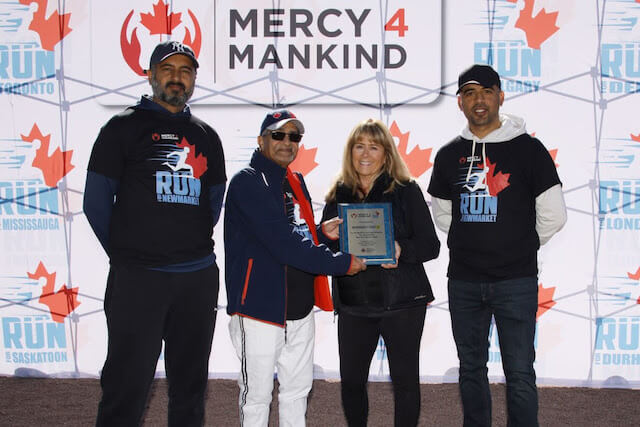 We love getting involved in community events and helping to support worthwhile causes through our sponsorship programs!
Some of the events and non-profit organizations we sponsored in October include:
BradfordToday:
WOW Living - Ride for Refuge, Spookfest - Halloween festival
BroomfieldLeader:
Broomfield Community Foundation
CambridgeToday:
YWCA Cambridge - Walk A Mile in Their Shoes, Chamber of Commerce
CollingwoodToday:
Breaking Down Barriers, Living Wish Foundation, Collingwood Youth Centre, Busby Centre, Home Horizon
GuelphToday:
Children's Foundation of Guelph and Wellington
NewmarketToday:
Spookfest - Halloween festival, We Experience - We Gather, Run for Newmarket, North Toronto Cat Rescue
OrilliaMatters:
Soldier's Memorial Annual Hospital Gala
SooToday:
Sault Symphony Orchestra Autumn Reflections
---
Pawesome Villagers of the month 🐾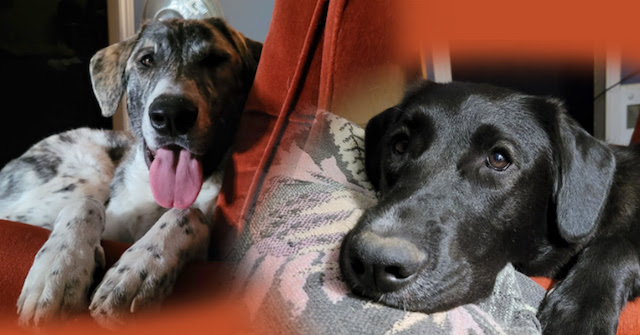 Meet Doug Judy and Trudy Judy 🦴
Named after Brooklyn 99 characters, the two Lab/Great Pyrenees mix pups are littermates, born together one year ago.
(proud parent: Jenny Lamothe)
---
Fun fact of the month:
Did you know?
The majority of Canada's carrots are produced in Bradford West Gwillimbury. 🥕👩‍🌾