Fall is upon us. And with the change of season comes a bustling last few months of 2022.
Summer has been a time to rejuvenate for a fall full of events, auctions, onboarding and more.
What's new?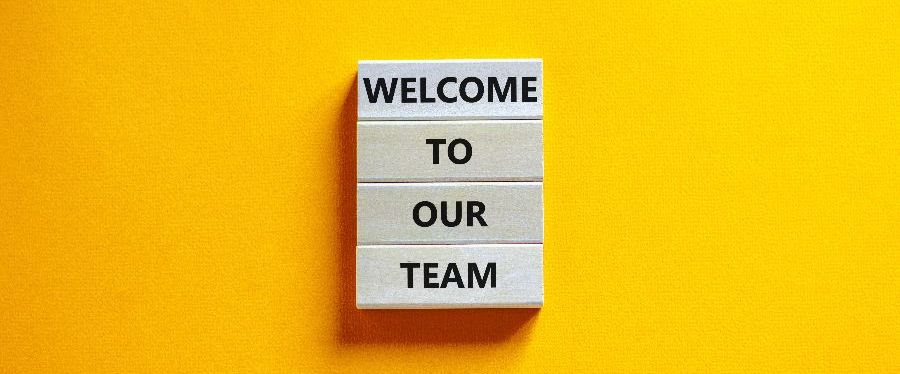 Last month, we were joined by a number of new team members, including:
CambridgeToday reporter Matthew Betts
GuelphToday reporter Jesse Gault
CityNews Halifax weekend editor/reporter Tyler Dunne
Welcome to our Village!
---
The Local News Collective is live!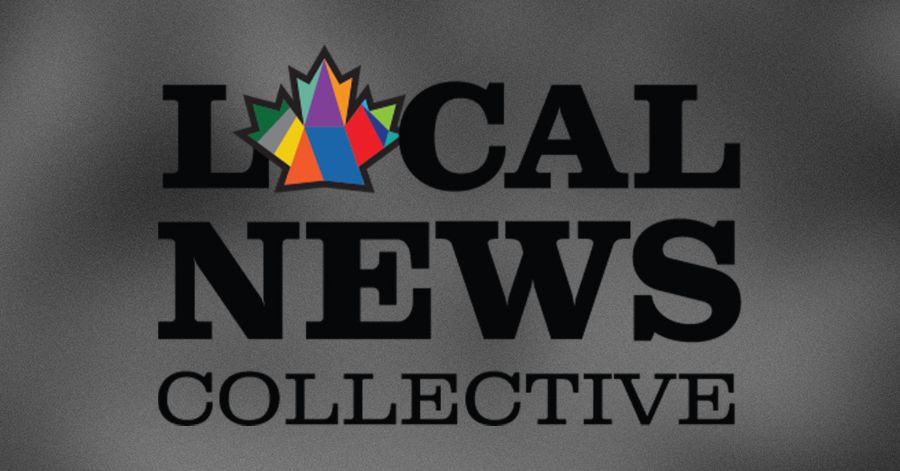 Village Media is proud to be a part of the development of Canada's largest local news network, the Local News Collective.
The network spans 364 established community news brands across 38 publishers and 10 ad networks, giving businesses the opportunity to advertise with a coast-to-coast network of local news sites.
The Local News Collective is the first of its kind in Canada, connecting hundreds of sites which deliver local news to over 50 million unique visitors a month.
---
Community events

You may have noticed a new pilot we are running in Barrie for our events calendar. This new approach helps us scrape and amalgamate all local events into one comprehensive calendar. We'll be offering an Events sponsorship opportunity and local event organizers are able to purchase event promotions on a self-serve basis. Stay tuned for future launches in other communities in the next few months!
---
Press play ▶️
We have also recently launched a video working group, led by managing editor Mike Purvis, to broaden our video capabilities. We will be publishing a series of pilot videos in the coming weeks as we experiment with different approaches, equipment and formats. As part of the experiment, we will attempt to combine Village IQ with public opinion videos to enhance our local presence and influence.
---
Record-breaking month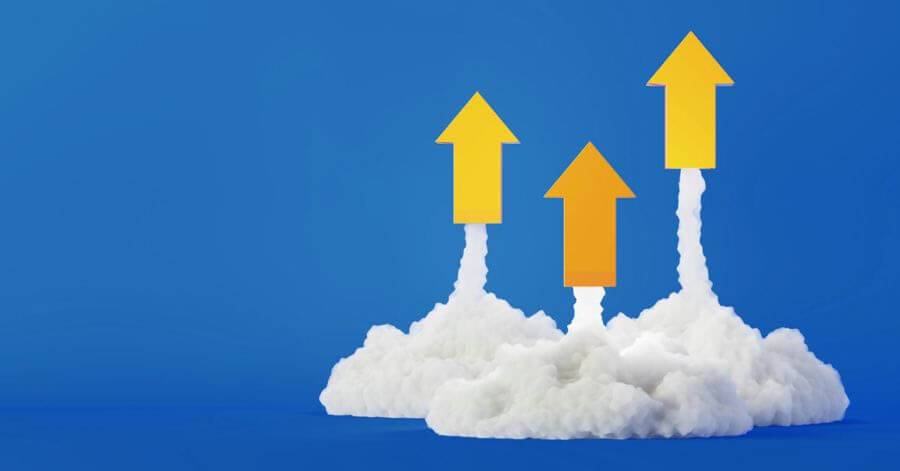 After a slow July, the sales team is bouncing back with our best August on record for local sales! Congrats to everyone on their hard work and perseverance in reaching this achievement 🌟
---
More good news
Despite the downward trend across the media industry in terms of traffic (largely thanks to the summer, news fatigue, and Facebook's move to deprioritize sharing posts from news organizations) we are actually up for many sites, with some of our markets even hitting all-time highs!
---
Two new partners join our Village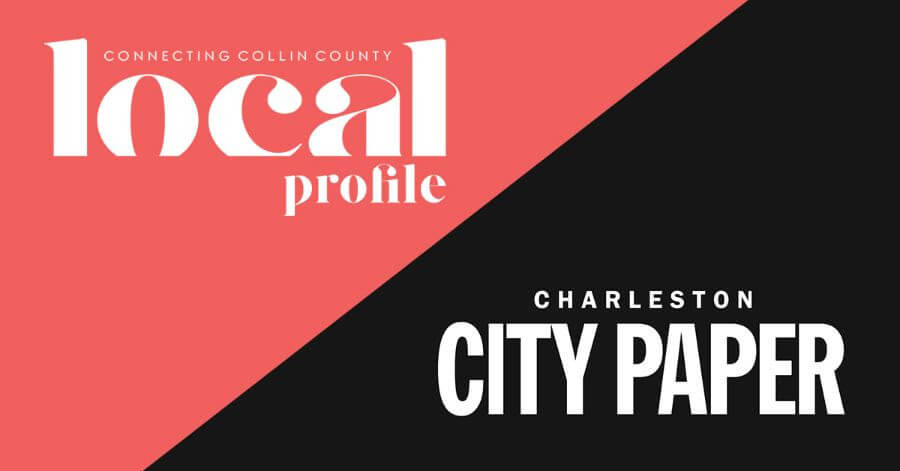 Two more U.S. publishers have joined our Village!
Local Profile is a community publisher serving Collin County, Texas and Charleston City Paper serves the Charleston, South Carolina area. Both have print products and corresponding sites they offer to their communities and are looking to grow their digital audience.
We are eager to help our new partners elevate their digital presence.
---
Community support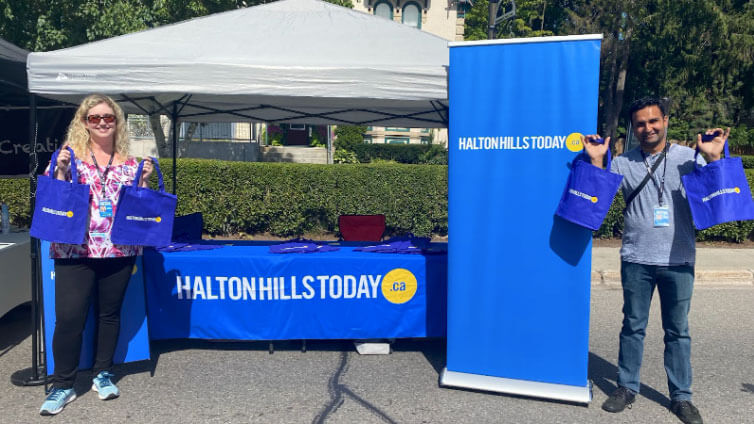 We were honoured to support a number of community events and initiatives in August through our sponsorship programs. Some of the events and non-profit organizations we sponsored last month include:
BarrieToday:
Glowing Hearts Charity
BayToday:
Alzheimer Society, Capitol Center, North Bay Regional Health Centre Foundation
BroomfieldLeader:
Court Appointed Special Advocates, Broomfield Kiwanis Club Golf Tournament
EloraFergusToday:
Centre Wellington Celtics, Elora Riverfest, Scottish Festival
GuelphToday:
Rotary Ribfest
LongmontLeader:
El Comite De Longmont's Tie That Binds Us Together, Boulder County Fair, Longmont High School, Longmont Chamber - Unity in the Community
OrilliaMatters:
Baseball Day in Orillia
SooToday:
ARCH Bucket List Cycle, Golf Classic and 50/50 Draw, Canadian Bushplane De Havilland Beaver 75th Anniversary, Alex Cuba Concert, House of Staunton Chess Tournament for SAH
StratfordToday:
Community Living Stratford, Stratford Summer Music Festival, Stratford Festival
Sudbury.com:
Up Here Festival
TimminsToday:
Northern Ontario Handmade Christmas Market
---
Pawesome Villager of the month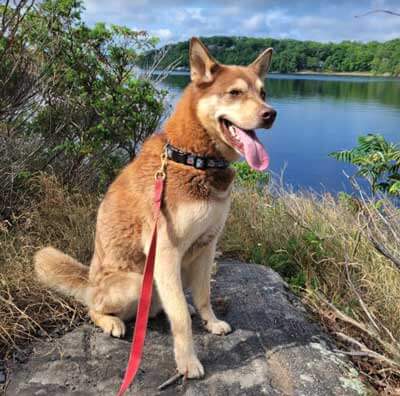 Marshall! He is a five-year-old Husky mix rescue from James Bay.
(proud parent: Dave Dawson)
---
Fun fact of the month:
Did you know?
Three of the communities we serve (The Blue Mountains, Thorold and Bradford West Gwillimbury) are among the fastest-growing municipalities in Canada!
---
Until next month…