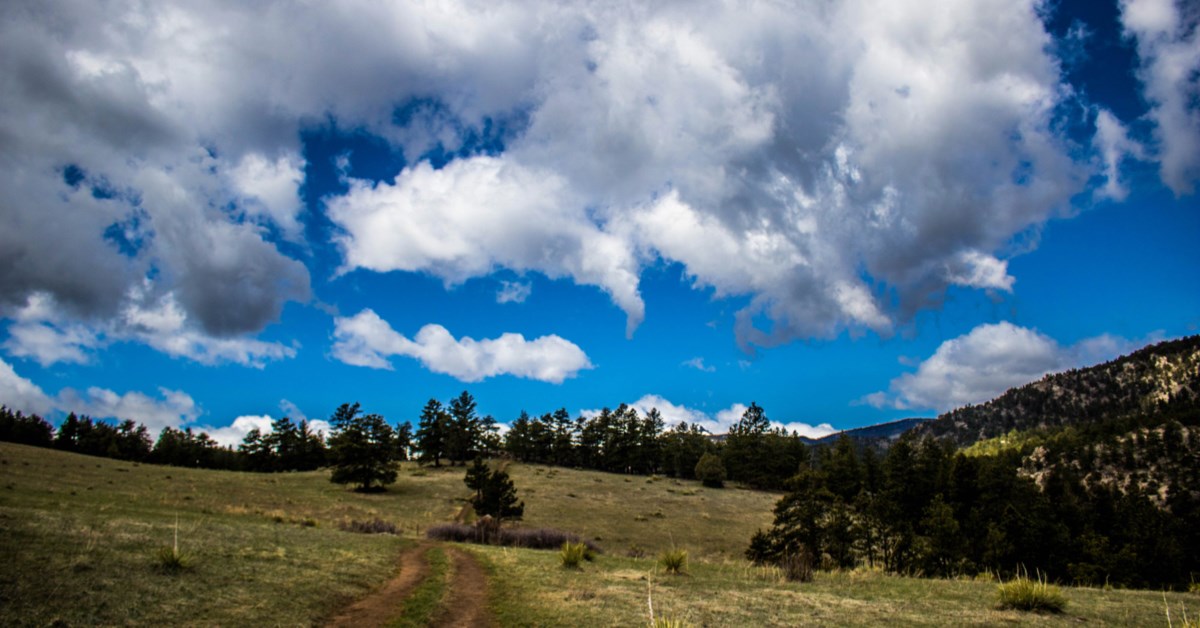 Village Media, the company that operates this news site, is thrilled to announce its expansion into the U.S. with the acquisition of The Longmont Leader in Longmont, Colorado.
Village Media has been working closely as partners with The Longmont Leader team since the site was first launched as a part of The Compass Experiment in June 2020. The Leader has been operating on Village Media's custom CMS and the two teams have been jointly working towards the goal of creating a robust local news source for the Longmont community.
Following a pivot by The Compass Experiment in its continued path toward sustainability and with Village Media's mission of strengthening communities guiding them, the company chose to expand their owned and operated network of local media websites to include The Longmont Leader. This transition will ensure the Longmont community continues to receive accurate, timely and reliable local news, written by local journalists who know the community.
The local Longmont Leader team is led by editor Macie May, assistant editor Julie Baxter, reporters Monte Whaley and Silvia Solis Romero, and business development lead Matthew Barnett.
"We believe that locally-driven news is essential to communities. Now more than ever that statement rings true. It is why we have started or helped launch more than 45 digital news sites in communities across Canada and internationally," said Jeff Elgie, CEO of Village Media.
The Longmont Leader team looks forward to continuing to keep their community informed, as the go-to source for delivering the latest news in their community, as it happens.
About Village Media
Village Media is an ever-expanding network of local news websites. A champion of local news, Village Media operates some of the largest online news products in the communities they serve, publishing the latest local news, current events, obituaries, feature stories and more, on an innovative and scalable content management system (CMS) developed in-house. Born digital, this leading-edge company is a pioneer in its industry, continuously expanding its reach and changing the landscape of online news.
The Village Media network has grown to include 17 owned and operated sites and the company licenses its platform to dozens of additional sites through strategic partnerships with respected news publishers including Dougall Media, Glacier Media, Great West Digital and Rogers Media in Canada; as well as McClatchy in the United States and Archant Media in the United Kingdom.